How Much Does Window Tinting Cost?
Window tinting is a popular approach to improve a car's appearance while also shielding it from UV rays and lowering interior temperatures. If you are considering tinting your car's windows, one of the first questions you may have is, "how much does window tinting for a car cost?" In reality, the cost can be influenced by a number of factors, so it can be difficult to provide a clear answer, without examining the facts.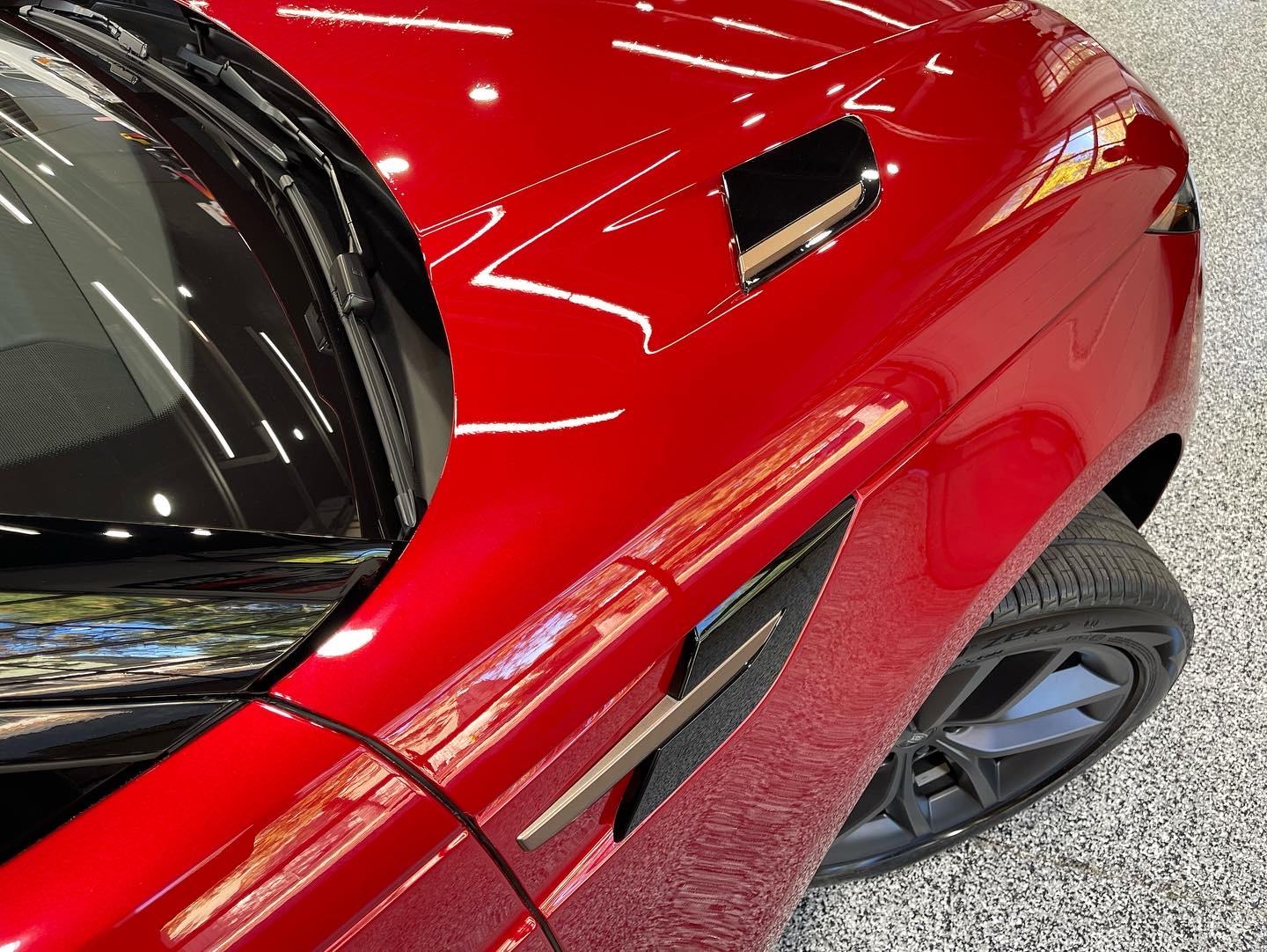 In this article, from the expert team at Daylan's Mobile Detailing in Sea Girt, NJ, we will explore some of the different elements which can affect the cost of installing window tint to your car, so you can have a clear understanding of how to properly budget for this type of service.
What Is Window Tint?
Window tint is a thin, translucent film that is applied onto the inside or outside of windows. Window tint is made from a range of materials, including polyester, carbon or ceramics. Different dyes, metals, and other substances included in the film change how much light is let in through the window.
Window tinting can be utilized for a variety of purposes, including lowering interior temperatures, reducing glare, guarding upholstery against interior fading and damage from UV rays, and enhancing privacy and security. 
The level of tint can vary, from very light to very dark, and the type of film used can also alter the degree of heat and UV protection provided. Although window tinting is a common aftermarket vehicle modification, it can also be used on homes, boats and even airplanes!
Factors That Influence The Cost Of Window Tinting For Vehicles
There are a selection of different elements which will directly affect the final cost of a window tint service for your vehicle. Here are some of the factors which should be considered.
Type Of Window Tint Being Used
The kind of window tint being used is one of the most important variables that can affect how much car window tinting costs. Window tinting films come in a variety of styles, each with special characteristics and advantages. Dyed, metalized, ceramic, carbon and hybrid films are the most popular varieties of window tinting films. The least expensive films are dyed ones, whereas ceramic and hybrid films cost the most money. The features and quality of the film you select will determine how much it will cost.
Number Of Windows Being Tinted
The number of windows that need to be tinted will also have an impact on the price of automobile window tinting. Just tinting the front and rear windows of a car will typically be less expensive to tint than the all vehicle's windows, including the side windows. The price will rise depending on the number of windows you want to have tinted.
Size Of The Windows
The size of the windows being tinted will also impact the cost of window tinting. The larger the window, the more expensive it will be to tint. Additionally, if your car has custom or irregularly shaped windows, the cost may be higher due to the additional labor required to install the window tint.
Complexity Of The Installation Process
The complexity of the installation can also affect the cost of window tinting. If your car has existing tinting that needs to be removed or if there are any obstacles or challenges that make the installation more difficult, the cost may be higher.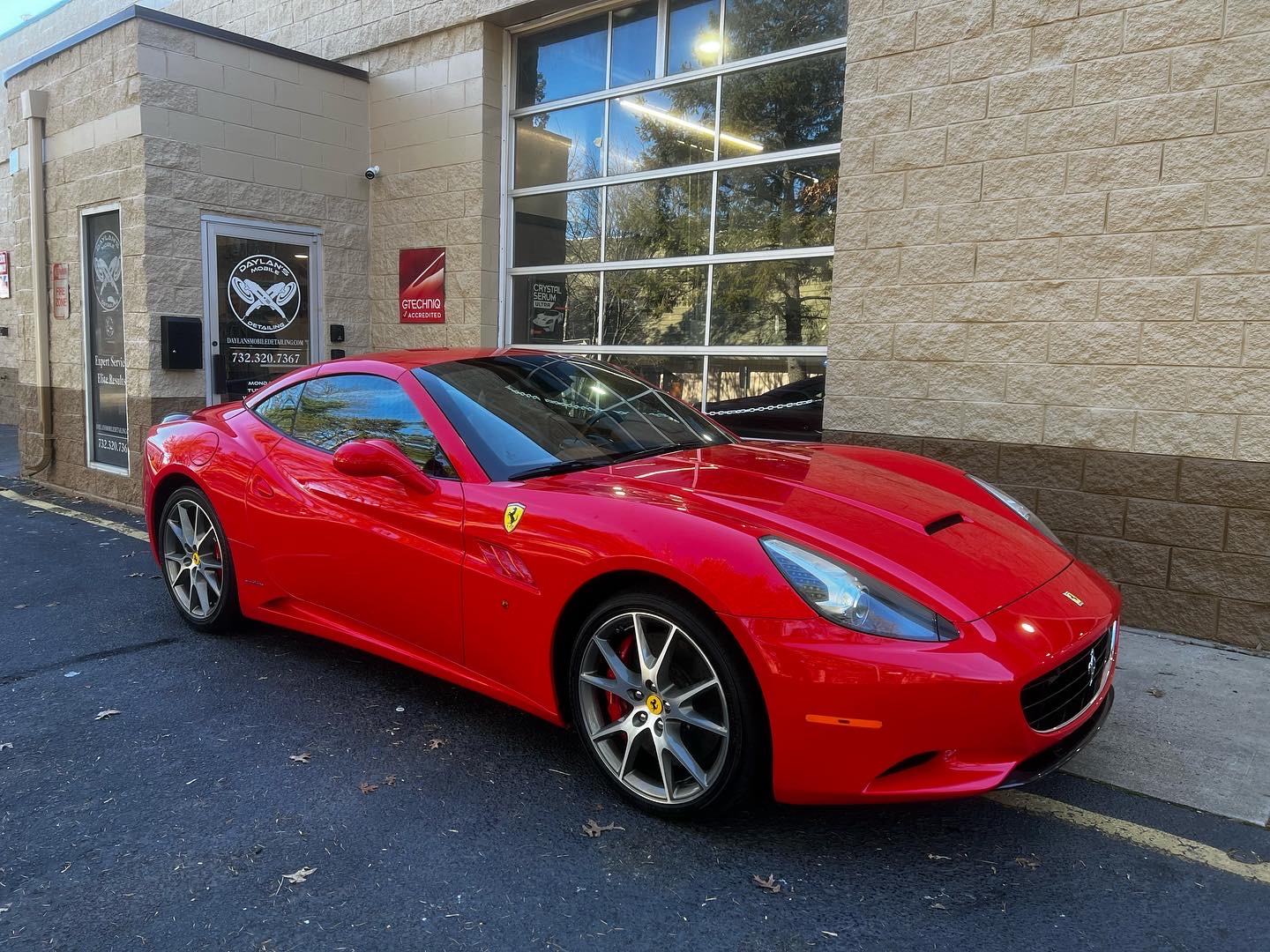 Is Window Tinting Worth It?
As you have learned from the points in this blog post, the price of automobile window tinting might vary based on a number of factors. The price can vary depending on the type of film used, the quantity of windows tinted, the size of the windows, and the installation's intricacy. 
Although window tinting might require an initial investment, the benefits, such as protection from UV rays and decreased interior heat, can make the expense well worth it. The best way to receive a precise pricing estimate for window tinting for your automobile based on your unique requirements and preferences is to speak with a qualified window tinting specialist.
Top Quality Window Tint Services in Sea Girt, NJ.
Daylan's Mobile Detailing in Sea Girt, NJ provides industry leading window tint services for our valued clients. We have successfully tinted thousands of windows for our customers to help them improve the appearance and quality of their vehicles. If you're searching for the best window tinting service provider in the local area, look no further than Daylan's Mobile Detailing!
Bring your car down to Daylan's Mobile Detailing and our expert technicians will give you the highest level of service guaranteed. To book an appointment, give us a call on (732) 320-7367 or come and pay us a visit at our main location at 2163 NJ-35 Suite B, Sea Girt, NJ, 08750, United States. Book your window tinting appointment today!