About Us | Car Detailing NJ
At Daylan's Mobile Detailing, we are more
than just your average car wash.
About Daylan's Mobile Detailing
Our goal has always been to provide competitive pricing and satisfy our customers. We do this by focusing on the three most essential things in business: customer service, quality workmanship (and materials!), & staying up-to-date with technology so you can be assured we will have your needs met for years into the future!
We're committed to doing what's best from an ethical standpoint and because it helps us meet those high expectations set forth by our customers. We do everything we can to ensure that your products are made with skill and precision at an affordable price. We take pride in what we do here at Daylan's Mobile Detailing, particularly when it comes to attention to detail. We love all facets of design and construction! If you have any questions, please give us a call or check out our contact form and send us an email to discuss what your needs are.
COMMITMENT TO OUR CUSTOMERS
If we continue providing the best service and detailing in town, then it is only logical for customers like yourself to keep returning. With this understanding at hand, our professional staff constantly endeavors towards meeting your every need with ease–no matter how large or small those requests might be!
When it comes to Auto Detailing Toms River NJ, we pride ourselves on giving our customers the best possible services available. At Daylan's Mobile Detailing, we believe that every detail counts, and it is our job to ensure that your vehicle shines with individuality. We specialize in Ceramic coating NJ, Car detailing NJ, and Paint protection film NJ (Clear Bra). We strive to give you a premier experience while providing a perfect, flawless result every time! We look forward to servicing various needs while keeping things as convenient as possible, so please feel free to ask us if you have any questions or concerns!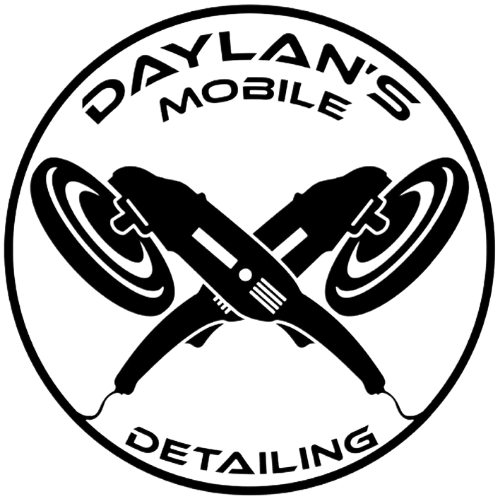 Specializing in ceramic coatings, paint protection film, and paint corrections to create the best car detailing experience throughout Monmouth & Ocean County NJ.
Hours:
Monday – Friday: 9 AM to 5 PM
Saturday: 9 AM to 3 PM
Sunday: Closed