Ceramic Coating Service - Toms River, NJ
Ultimate protection and shine for any vehicle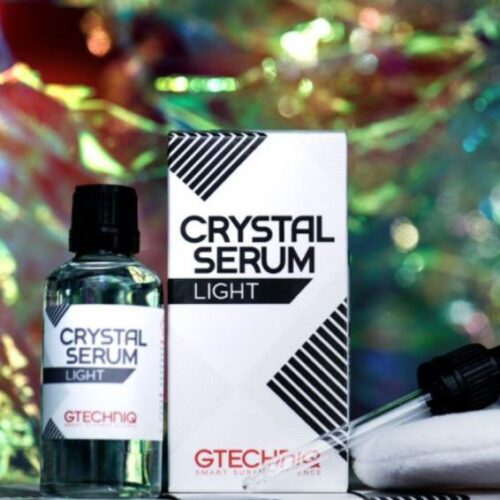 Foam Hand Wash
Mechanical Decontamination
Chemical Decontamination
Degrease/Dress Wheel wells
Degrease/Dress Tires
Removal of Road Tar
Clean Wheels and Wheel barrels (if accessible)
Clean Windows
Plastic Trim Conditioned
Includes Single Stage Paint Correction
Chemical Surface Prep
Single Coat of Gtechniq Exo V4 to Paintwork
Single Coat of Glass Coating to Windshield
Wheel Faces & Spokes Coated with Wheel Armour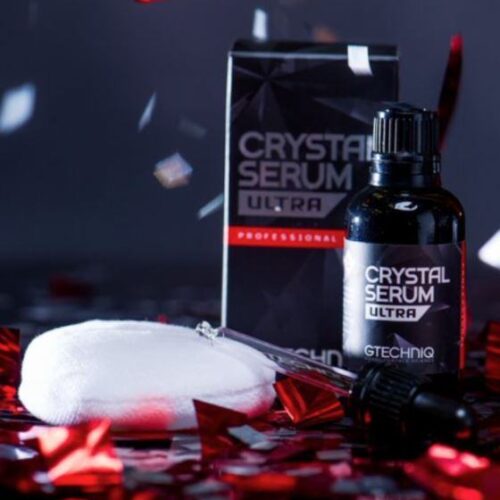 Foam Hand Wash
Mechanical Decontamination
Chemical Decontamination
Degrease/Dress Wheel wells
Degrease/Dress Tires
Removal of Road Tar
Clean Wheels and Wheel barrels (if accessible)
Clean Windows
Plastic Trim Conditioned 
Includes Single Stage Paint Correction
Chemical Surface Prep
A Base Layer of Crystal Serum Light Applied
A Second Layer of Exo V4 to Paintwork
Single Coat of Glass Coating to Windshield
Wheel Faces & Spokes Coated with Wheel Armour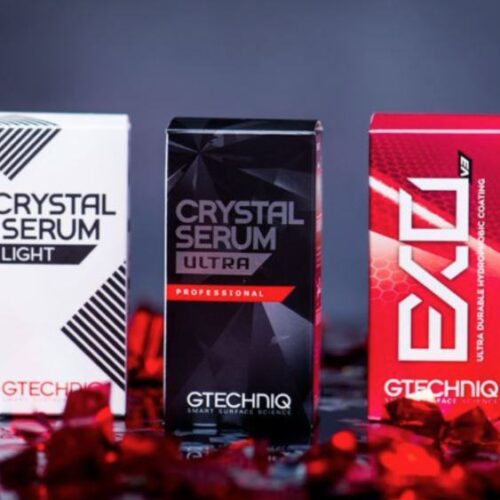 Foam Hand Wash
Mechanical Decontamination
Chemical Decontamination
Degrease/Dress Wheel wells
Degrease/Dress Tires
Removal of Road Tar
Clean Wheels and Wheel barrels (if accessible)
Clean Windows
Plastic Trim Conditioned
Includes Single Stage Paint Correction
Chemical Surface Prep
A Base Layer of Crystal Serum Ultra (Pro Only) Applied
A Second Layer of Exo V4 to Paintwork
Single Coat of Glass Coating to Windshield
Wheel Faces & Spokes Coated with Wheel Armour
*The above packages are backed by a manufacturer and installer guarantee*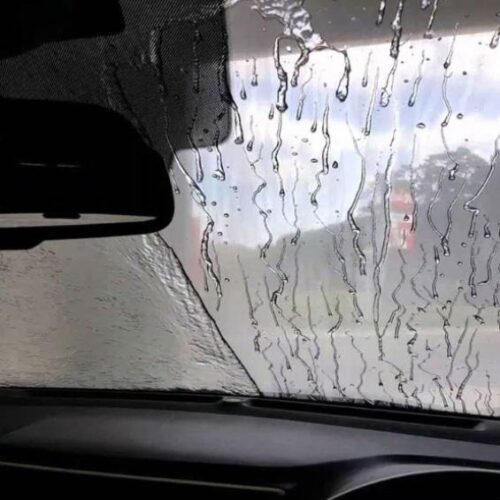 Installing of G1 Glass Coating to: Windshield, Side Glass, Rear Glass (Rated for 1 Year)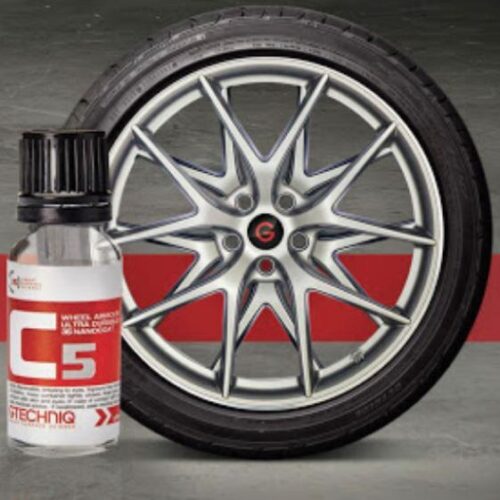 Ceramic Coating of Faces and Spokes of Wheels on the Vehicle (2 Years of Durability)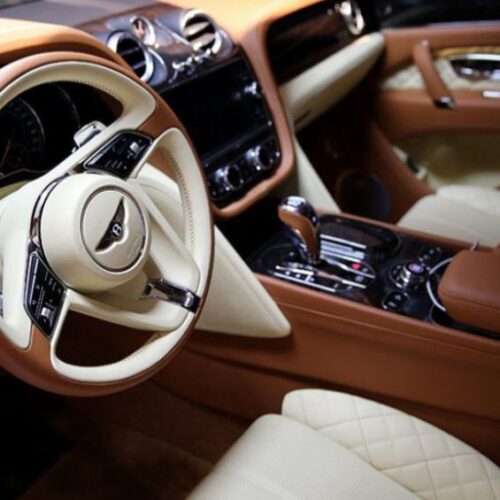 Ceramic Coating Applied to Leather Seats, Dash, Center Console, Door Cards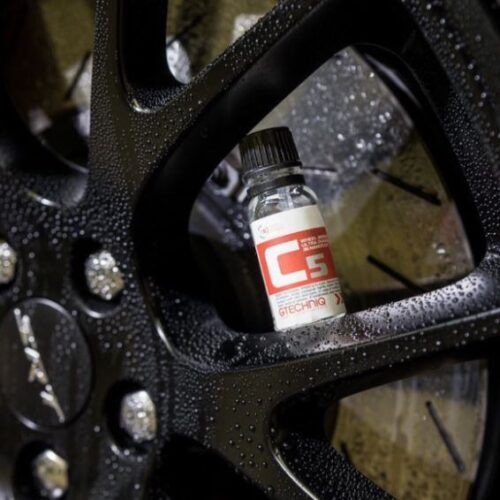 Removal of all Wheels, Deep Clean Faces and Barrels, Ceramic Coating of Entire Wheel: Faces, Spokes, Barrels
Premier Ceramic Coating Toms River NJ
Ceramic coating is a great and affordable option for your vehicle. It provides a durable and professional finish that will last, protecting your car from rust and corrosion and making it easier to clean and maintain! The solution bonds with the original paint, creating a hard protective shell that blocks out moisture. This makes it much more difficult for water to get into cracks in the metal, where it can cause rusting or other damage. With ceramic coating Toms River NJ, you will no longer have to deal with dirt and grime sticking to your paint.
Executive Package: With our executive package ceramic coating NJ, we coat the vehicle's paintwork with a single ceramic layer. This will leave behind an exterior that is chip-free and highly reflective. It is a cheaper way of getting many benefits from our coating services. Achieving such perfection requires significant time investment on behalf of your detailer – but in return, you get beautiful symmetry on all aspects from windows/glass to lights and taillights! This package has a three-year warranty.
Executive Plus Package: Ceramic coating Toms River NJ executive plus package applies 2 coats of ceramic to the vehicle's paintwork. A strong base layer is topped with an executive plus package that includes a water-repelling topcoat for windows/glass, lights, and taillights & wheel faces – all in one fantastic package! This executive plus a ceramic coating package is applied to give an even deeper shine that lasts up to 5 years!
Executive Ultra Package: The executive ultra package is the best option for those looking to protect their vehicle's paintwork. 3 coats of ceramic will be applied, and it includes Crystal Serum Ultra, which provides industrial-grade protection against chipping or scratching from anything; it also features two super slippery top layers: EXO V4 (with a warranty of up to 9 years). This package is the best ceramic coating in NJ you can receive. You can also visit our About Us page for more information.
bENIFITS OF Ceramic Coatings
The benefits of the ceramic coating NJ are the durability, reliability, and longevity of the paint's finish. With all three packages, you will have a hard, professional finish that makes your car easy to clean and maintain. The protection it provides is from rust or corrosion and from dirt or grime sticking to your paint. And with the different packages with warranty options – you'll be able to drive in peace for years!
With the proper care and regular maintenance, your paint finishes last up to 5 years. To ensure this lasts as long as possible, we advise you to regularly wash your car, especially before any harsh weather like snow or salt. Even if it doesn't snow in your area regularly – salt still causes damage, and a regular car wash helps prevent this. With our best ceramic coating NJ, you will not just have a protective layer but also a beautiful shine!
Regularly washing with our car detailing services further extends its life and shine – but even if you do nothing else, our three packages of best ceramic coating in NJ will still leave behind a hardy finish that lasts for years! Contact us today!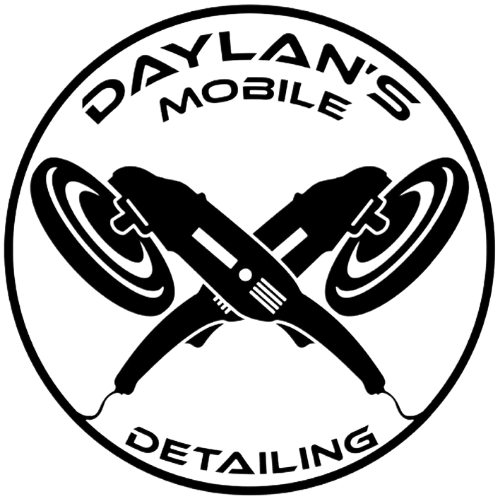 Specializing in ceramic coatings, paint protection film, and paint corrections to create the best car detailing experience throughout Monmouth & Ocean County NJ.
Hours:
Monday – Friday: 9 AM to 5 PM
Saturday: 9 AM to 3 PM
Sunday: Closed