Superior Architectural Window Film For Residential and Commercial Buildings At Daylan's Detailing in Sea Girt, NJ
There are endless ways installing Llumar architecture tint can benefit you. Whether it's for UV protection, added privacy, or energy savings, there will surely be a solution for you. With our abundant options of shades, colors, and styles, our professional staff at Daylan's Detailing in Sea Girt, NJ, is dedicated to assisting you in choosing the perfect option for your needs.
Provided by: Daylan's Detailing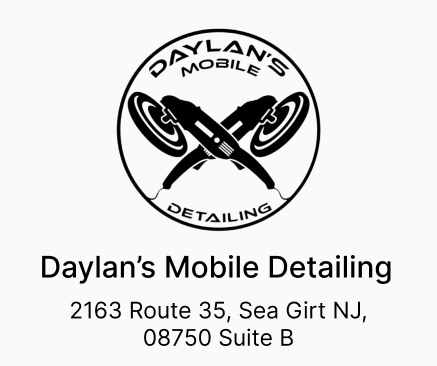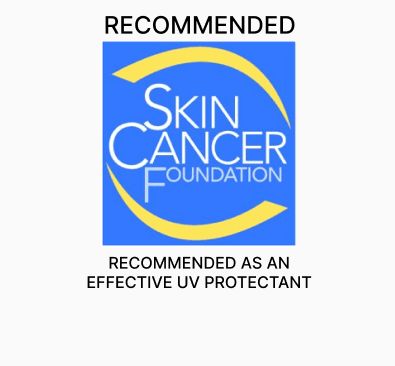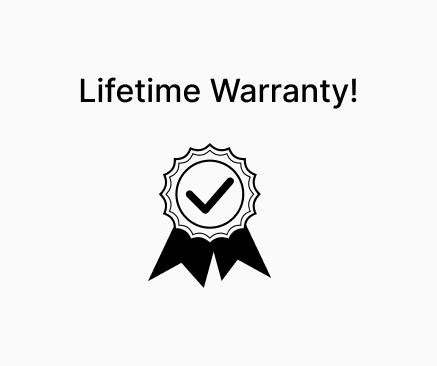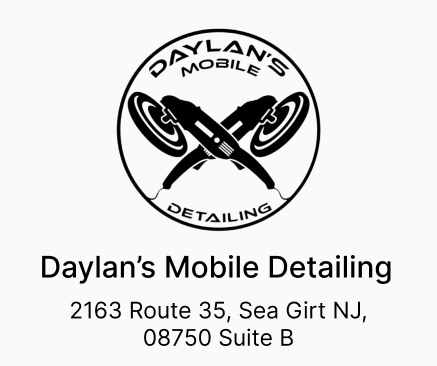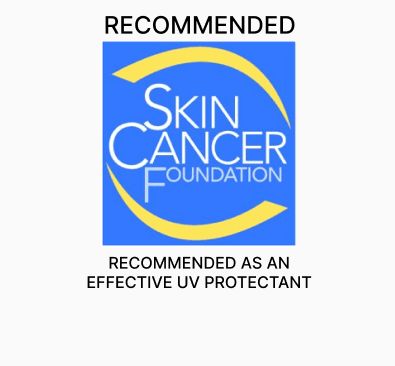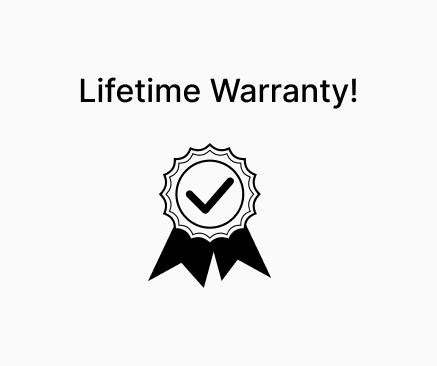 Llumar Architectural Window Film
LLumar provides a comprehensive selection of architectural films for homes and businesses. Our network of expert dealers sells and professionally installs these innovative solutions designed to address safety, heat, and glare issues associated with building glass. In addition, they are a cost-effective option for customizing decorative elements.
With Daylan's Detailing, we are committed to providing you with unmatched customer service with equal results. We started as an automotive detailing company, quickly scaling and expanding our business into automotive tint installation. We now have a team of dedicated and trained professionals specializing in all types of window film applications. We proudly partnered with Llumar Films to offer the highest quality material.
Please call us at (732) 320-7367 to get more information about our services!
Top 7 Advantages Of Architectural Tint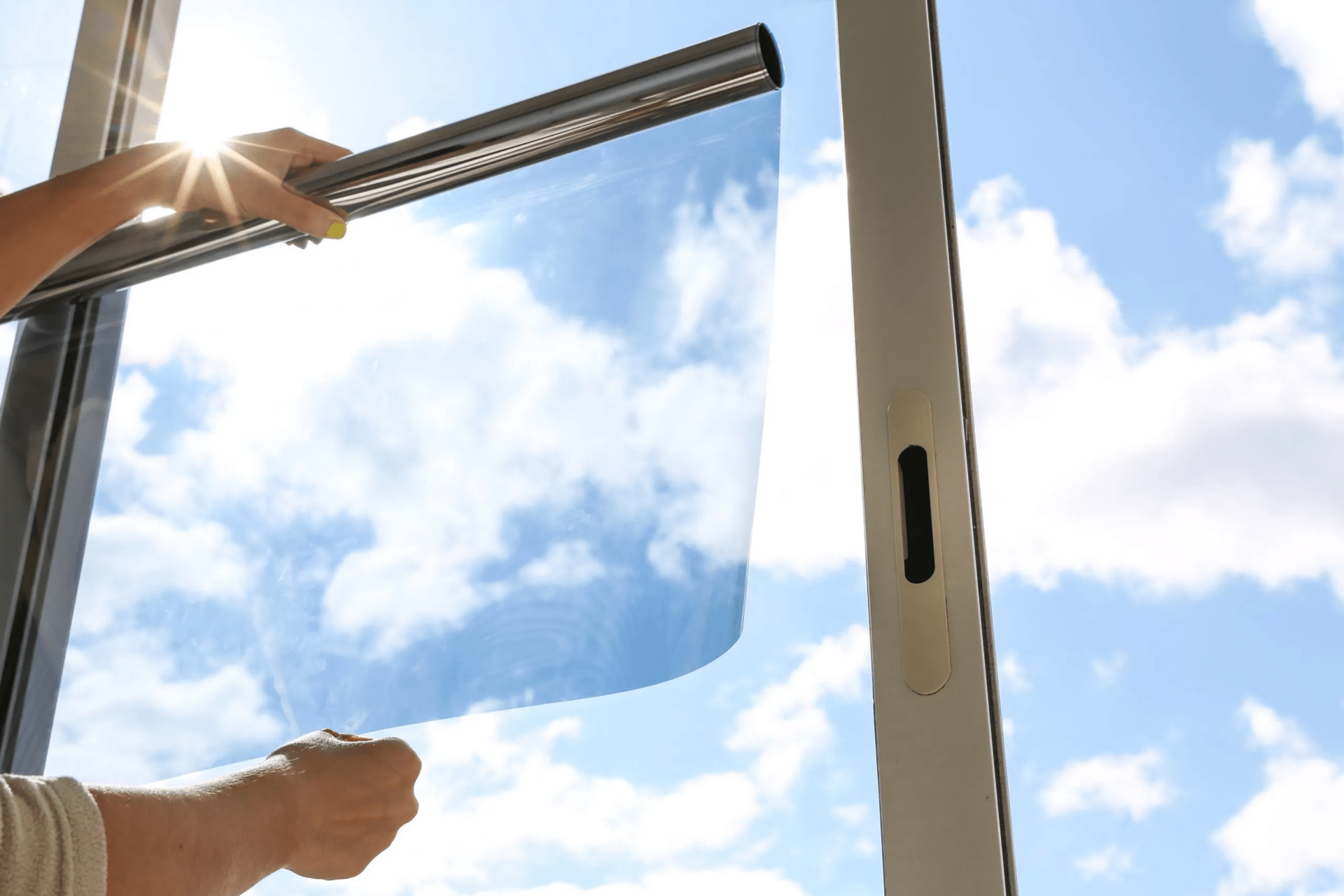 We want you to know you're in good hands regarding your home or office. Not only do we install the best line of architecture film, but our work is backed by a written manufacturer and installer warranty for labor and longevity, leaving you with the highest peace of mind on your new investment.
Security film is the only option if you aim to protect your business, valuables, or occupants. Our security film system utilizes a special ultra-thick window film which we bond to the framing of the window with a special construction glazing adhesive. This two-part process makes the window highly shatter-resistant while slowing down forced entry giving you extra time to react and respond. This is very popular amongst storefronts, pole- barns, and places where your valuable assets are just a "stone's throw" away.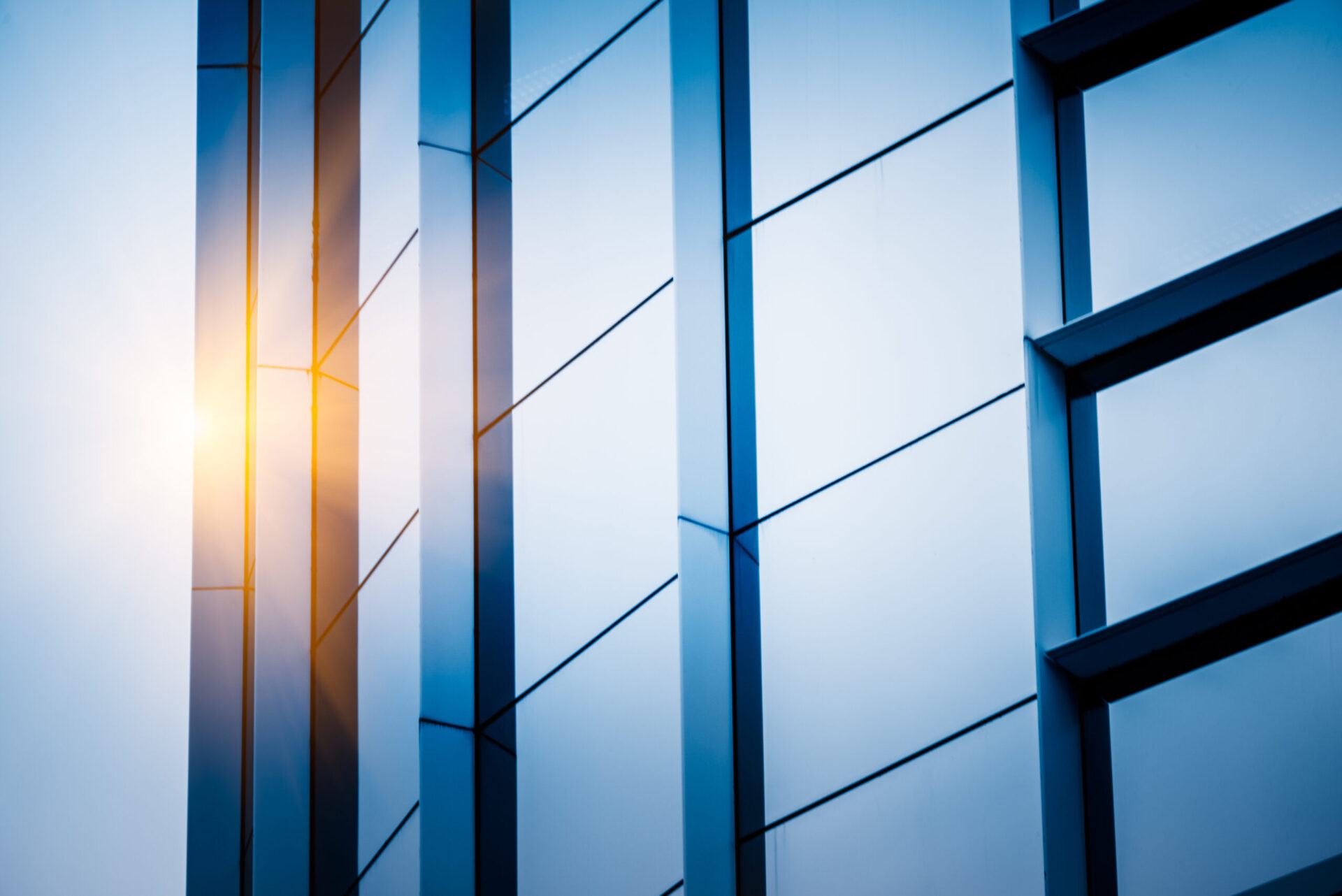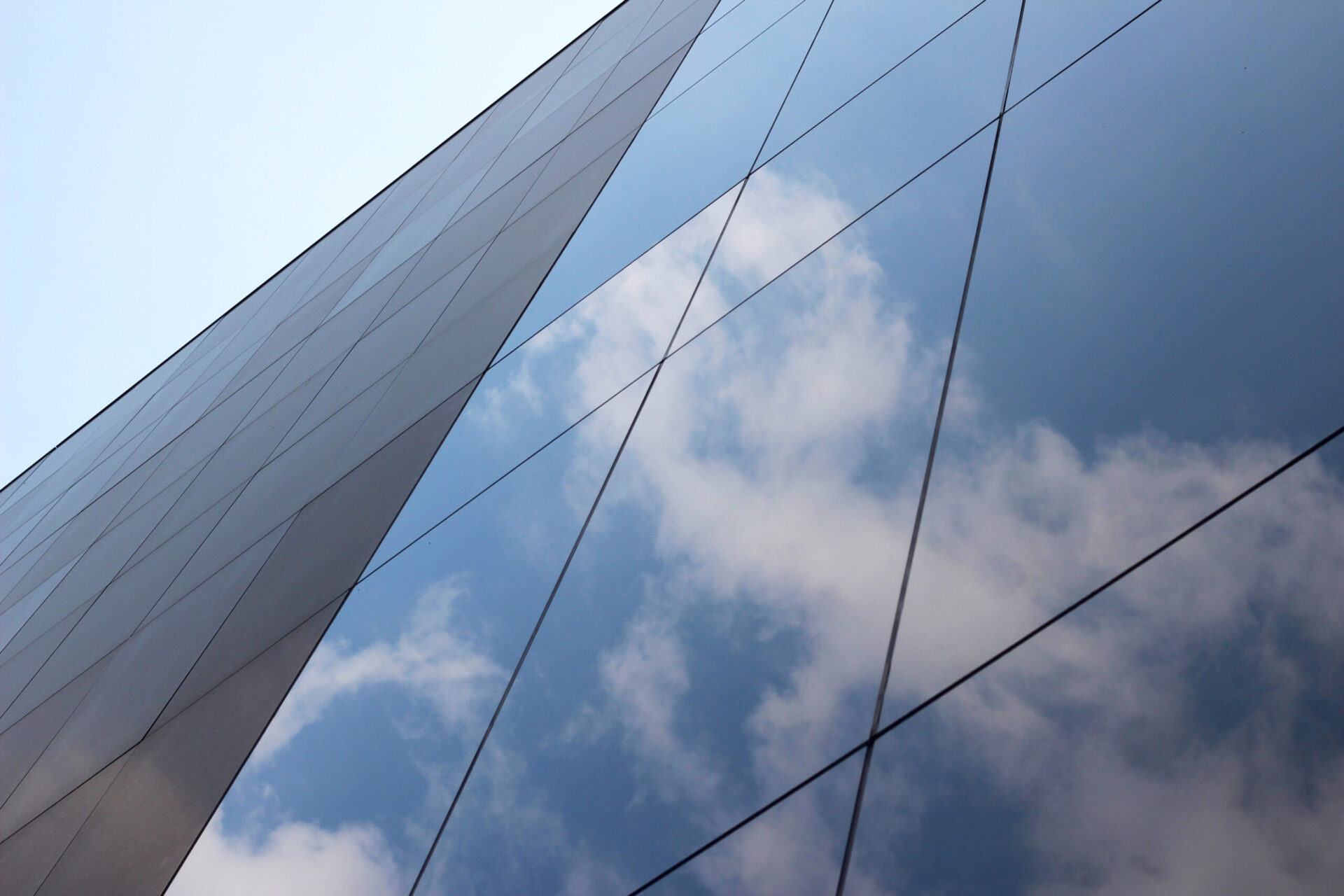 Architectural Window Film FAQS
Your comprehensive warranty covers the film from oxidizing, discoloring, bubbling & delimitation issues. It's also transferrable and lifetime covered!
It mainly depends on the number of windows we're installing film on. Most smaller jobs can be completed on the same day, while full home applications may take longer.
Super easy! Any non-ammonia-based window cleaner would work great. "Recommended to use lint-free microfiber towels.
Looking to enhance your space's comfort, privacy, and energy efficiency? Look no further than Daylan's Detailing in Sea Girt, NJ! Our expert team offers top-quality architectural window film installation services to help you enjoy a more comfortable and stylish space. To book your appointment, call Daylan's Detailing at 732-320-7367 ext. 1 or visit us at 2163 NJ-35 Suite B, Sea Girt, NJ 08750, United States.