How Does A Ceramic Coating Differ From Traditional Wax?
When it comes to protecting your car's paint, there are a variety of options available on the market today. Ceramic coating and regular wax are two popular options among car owners. Both offer some level of protection, although they differ in certain aspects. In this blog post, from the expert team at Daylan's Mobile Detailing in New Jersey, we'll explore some of  the differences between ceramic coating and regular wax, to help you decide which is best for your vehicle.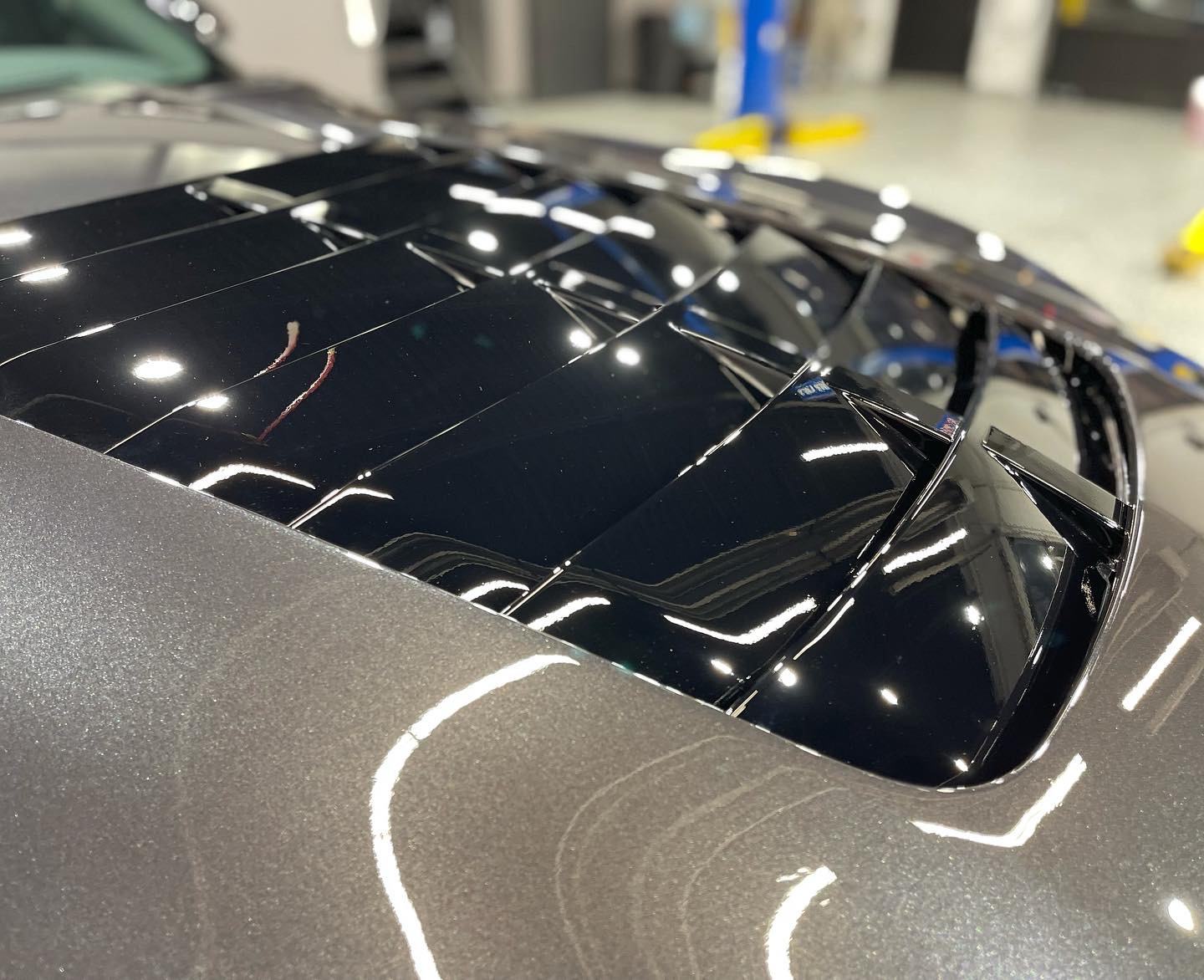 What Is A Ceramic Coating?
A ceramic coating is a liquid polymer that is applied to a car's exterior. It forms a chemical bond with the paint, resulting in a long-lasting layer of protection. Ceramic coatings are composed of silicon dioxide and titanium dioxide, which results in a hard, durable surface that is resistant to scratches, UV radiation, and chemical damage.
Ceramic coatings are hydrophobic, which means they reject liquids such as water. This makes cleaning your car easier because dirt and grime glide off the surface rather than sticking to it. Ceramic coatings are also heat-resistant, which means they will not degrade under high temperatures.
What Is Traditional Wax?
Traditional wax, on the other hand, is a natural wax and oil blend that is applied to the paint of an automobile. Wax protects the paint by filling in small scratches and acting as a barrier between the paint and the environment. Wax is simple to use and provides a glossy finish to a car's paint.
Traditional wax has a few drawbacks, however. It is not as long-lasting as a ceramic coating and must be renewed every few months. It is also not as scratch and chemical resistant as a ceramic coating.
Ceramic Coating vs. Wax – How Do They Compare?
So, how do ceramic coating and traditional wax compare? Here are the main differences:
Durability
Ceramic coatings last much longer than ordinary wax. Ceramic coatings can last for years, unlike wax, which needs to be renewed every few months.
Protection
Ceramic coatings are more durable than ordinary wax. They resist scratches, UV radiation, and chemical damage more effectively.
Ease Of Maintenance
Ceramic coatings are easier to maintain than standard wax. Because of their hydrophobic qualities, they are resistant to dirt and debris and do not require as frequent washing. Wax, on the other hand, can collect dirt and grime, making cleaning more difficult.
Application Procedure
Ceramic coatings require more preparation and experience than wax. Ceramic coatings must be applied in a controlled setting, and the car's surface must be well cleaned and prepared for effective results. Wax, on the other hand, can easily be applied at home using a few basic tools.
Cost
Ceramic coatings are more expensive than traditional wax. However, because they last longer and provide more protection, they can be a better long-term investment.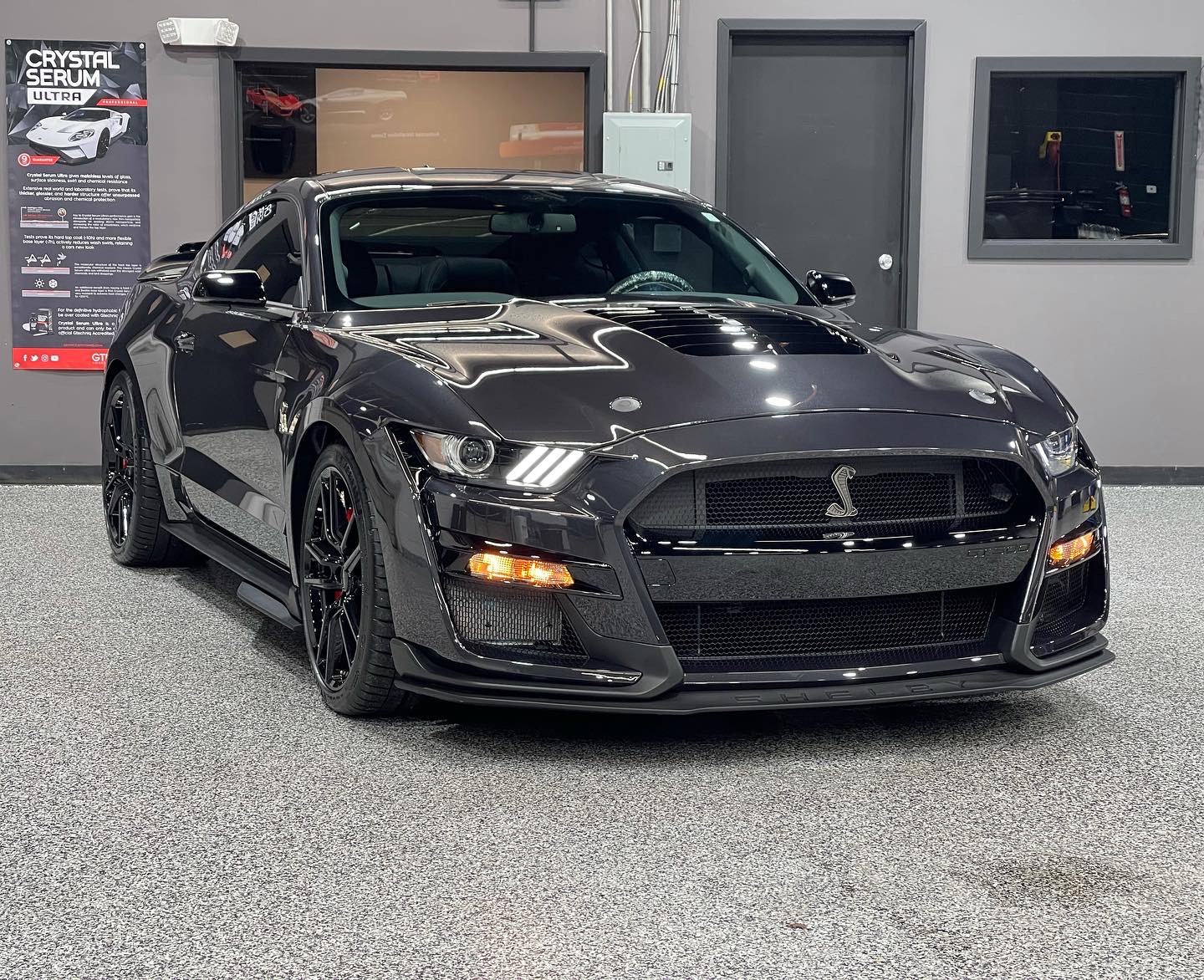 Which Is Best For Your Car? Ceramic Coating or Wax?
Both ceramic coatings and regular wax provide a layer of protection for your car's paint, but they differ significantly in key areas. Ceramic coatings outlast typical wax, give additional protection, and are easier to maintain. They are, however, more expensive and require more experience to install.
Conventional wax is simple to apply and provides a glossy shine to a car's paint, but it does not provide as much protection and must be applied more frequently. Essentially, the decision between ceramic coatings and regular wax will be determined by your budget, level of skill, and priorities for maintaining your car's paint.
Where Can You Find The Best Ceramic Coating Services in New Jersey?
If you're looking for the best ceramic coating services in New Jersey then Daylan's Mobile Detailing is the place to go! We only work with the highest quality ceramic coating products to ensure maximum protection for our clients' vehicles. Bring your car down to Daylan's Mobile Detailing, and our expert technicians will give you the highest level of service in the local area. 
To book an appointment, give us a call at (732) 320-7367 or come and pay us a visit at one of our locations either at 2608 Route 37 East in Toms River, New Jersey 08753 or at 2163 Route 35 Sea Girt, NJ 08750  Book your appointment today!