Expert Window Tint Freehold NJ
High performing tint with a lifetime limited warranty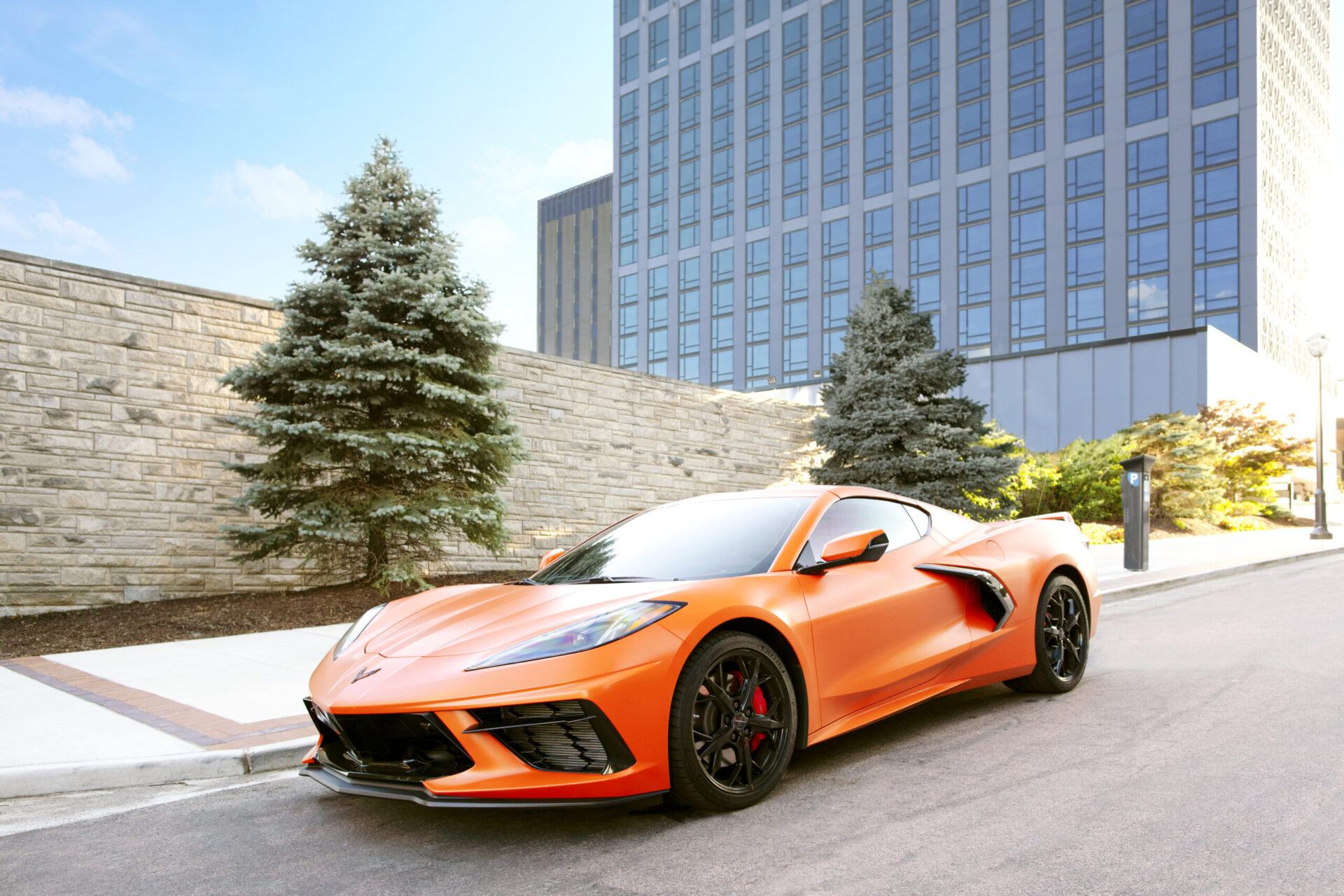 The Best Window Tint Freehold NJ Has To Offer
If you're looking for the best window tint in Freehold NJ, look no further than Daylan's Detailing. We choose to work with only the highest quality films at Llumar. Their window film is known for its outstanding quality, color stability and durable scratch-resistant coating.
Our team of experienced professionals are always available to help you find the perfect solution for your needs. So whether you're looking to reduce energy costs, improve privacy or just add a touch of style to your ride, Llumar has the perfect window tint for you. Contact us today to learn more or get your free custom quote!
Why Choose Us For Your
Window Tinting NJ needs?
UV protection
With the sun's UV rays being so dangerous to our skin, it is important that we protect ourselves with window tints. These products are made of special technologies which allow them block up 99% or more types harmful UVA and UVB light required for tanning before you even get near one! Not only do they offer protection from burning but also aging caused by exposure in car seats etc., helping keep everyone safe while traveling
Cooling Power
You may not think much about your car when it's sitting in a parking lot, but you should. The sun can make an uncomfortable amount of heat inside the vehicle during summer months and using air conditioning too much could affect its performance or increase fuel use on longer trips drive-time! There are several types of window tint that provide varying degrees relief from this problem: ceramic provides the coolest touch while dyed and metallized offer similar benefits. 
Less Glare
Driving or riding in a car can be difficult when glare from the sun is too distracting. This risk increases not only during summer months, but also any time you're outside for an extended period with little cover available to shield your vision against its bright light; such as oncloudless days where temperatures soar over 100 degrees. Glare causes eye strain which may lead headaches later down road if precautions aren't taken beforehand – Tint helps protect eyesight without compromising visibility.
Added Privacy
Tinting your car window will not only keep you safe from would-be thieves, it's also good for the interior of any vehicle. Imagine leaving a bag or groceries inside while running some errands in town? Tint helps ensure that no one can see what's happening within! And if parking near lots with little lighting – like many commercial areas do offer– then choosing an appropriately dark shade might be essential so nothing visable shows through outside ambient light
Peace Of Mind
Your passengers are safer if you invest in auto glass tinting. This might not be the only reason why so many people choose this installation option, but it's a peace-of mind knowing that even during accidents there will most likely still remain some level of protection for them as long they're riding shotgun with someone who has done what is necessary to keep their vehicle safe from harm when everything goes south!
Impressive Durability
LLumar's automotive tint is made to strict standards and tested rigorously, so you can rest assured that your investment will last. We offer a scratch-resistant coating during installation as well as color stable dye for the deep charcoal hue which helps make sure it stays true over time even if installed on an older vehicle with less care taken in maintaining its appearance properly. When you choose to have your ride protected with LLumar, not only will it be the focus of any event but also one that has a custom look without sacrificing protection.
Custom Style
One of the most popular ways to customize your car is with after-market window tint. There are a range or shades available, starting at 5% VLT and going up all The way Up To 60%. There is no "one shade" that fits all, but we can help you get the custom look you desire while keeping it legal as well.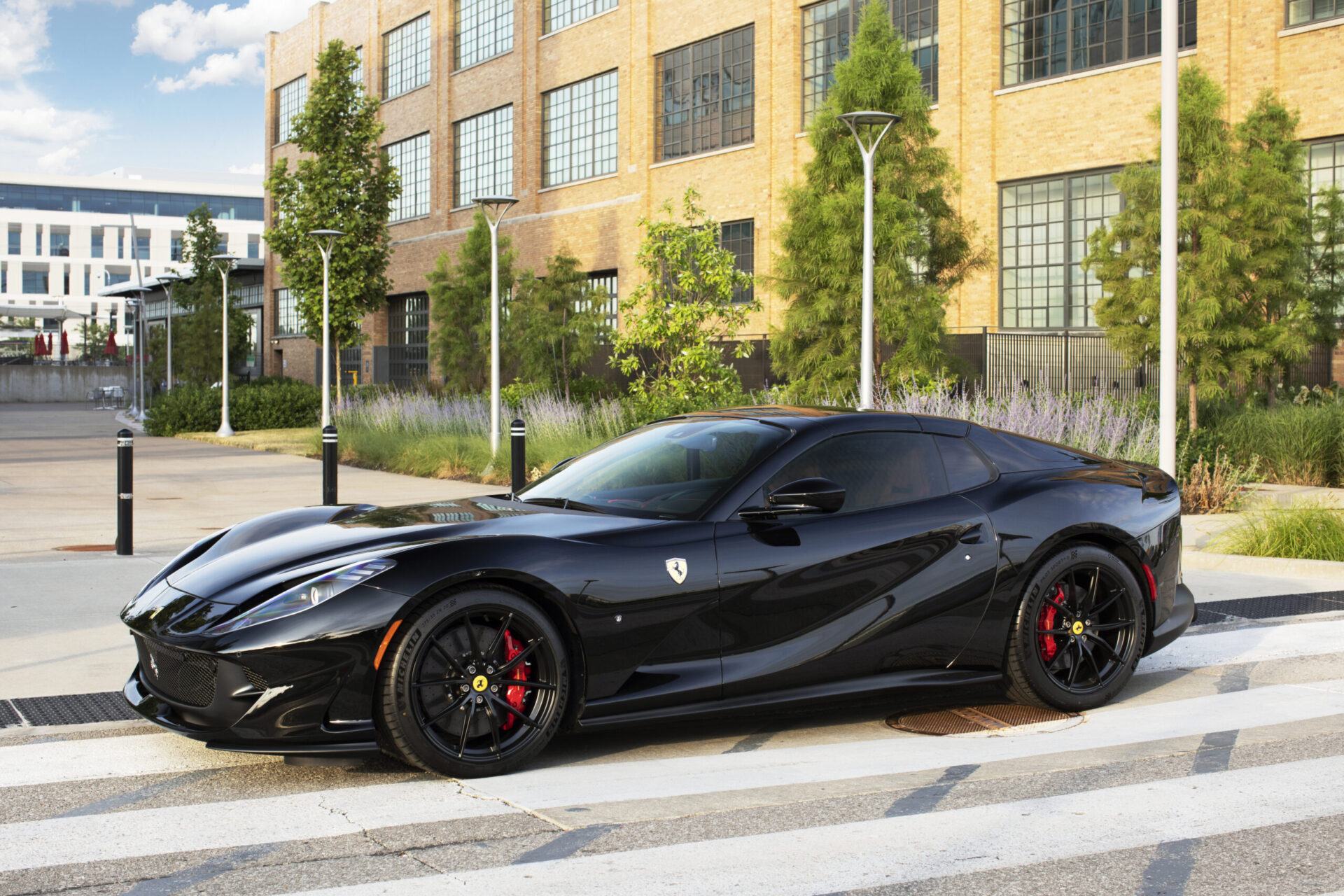 Daylan's Detailing did an amazing job with my 18 year old car! Matt thoroughly explained all of my options and pricing. I was able to get an appointment the following week. In one day, my car was transformed - it looks almost new. The headlight restoration was incredible. Now, I can safely drive and see where I'm going at night. I would highly recommend Daylan's Detailing to anyone in need of these services. Matt is professional, helpful, friendly and does not pressure you into services you don't need/want. It was a pleasure to work with such a wonderful small business.
Mary-Josephine-Kate
2023-11-13
Brought my car in for detailing and the job they did was phenomenal. It looks better than it did when I first got it! Will definitely be going to daylan's from now on!
Daylans did an awesome job with my car. From the initial call to the convenient drop off and pickup, everything was fantastic. Matt was very thorough and detailed in explaining the process and made everything very easy. Highly recommend
Had Daylan's apply a ceramic coating to my new F150. They were fast very friendly and the job came out great! These guys know what they are doing. Very knowledgeable. I will definitely be a repeat customer. Highly recommended!
I brought in my 2016 Toyota Corolla for a detail on the interior and exterior on 10/31/23. The guys did an amazing job. My car looks brand new and smells great. I highly recommend Daylan.. Thank you for the wonderful service!! Sharon Scuorzo
Daylan's Mobile Detailing was very professional and knowledgeable. Matt took his time to explain what was needed on my vehicle to look showroom ready, as well as, explain what services were completed. I highly recommend Daylan and his staff for an extraordinary experience.
Nearly 2 weeks later and my car still shines like never before thank you to Matt and everyone else for doing an awesome job
Great team, great service and great job. Daylan's team ceramic coated my C8 Vette two years ago and it looks great. Recently they performed a ceramic maintenance and did a great job. They care about customer service, they are professional and great to work with. Recommend Daylan's services - you will be happy with the results. Lou Russo
Came to Daylans to get my car detailed, paint corrected and vehicle coated. They did a great job, Matt and the crew are very nice and did a fantastic job. Cleaned every inch of the car inside and out, the paint looks great, the wheels look better than new. Can't say enough good things. Took this photo of them while they were polishing and the attention to detail was great. Will be coming back!
Absolutely the best at what they do bar none. Matt and crew are totally professional throughout. Your vehicle is in good hands and will look showroom ready when they're finished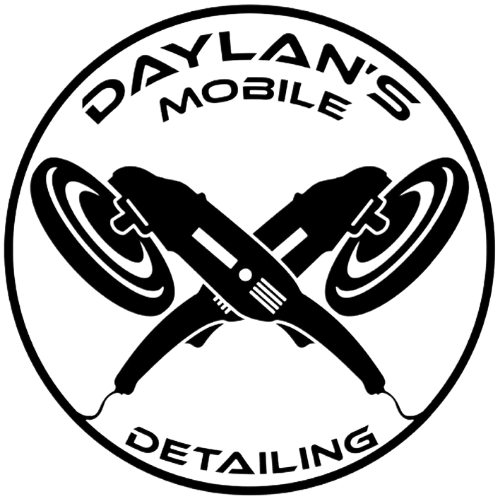 Specializing in ceramic coatings, paint protection film, and paint corrections to create the best car detailing experience throughout Monmouth & Ocean County NJ.
Hours:
Monday – Friday: 9 AM to 5 PM
Saturday: 9 AM to 3 PM
Sunday: Closed