Wheel Powder coating at Daylan's Mobile Detailing in Toms River, NJ.
Do you want to modernize the appearance of the wheels on your vehicle? Choosing the style of alloy wheels that best suits your car might not be an easy task. Maybe you have a set of wheels made of aluminum or alloy metal? If so, you should look into aluminum and alloy wheel powder coating services at Daylan's Mobile Detailing in Toms River, New Jersey.
Powder coating is a procedure that coats a metal surface with pigment particles and resin that has an electrical charge. The particles are made to attach to the surface of the metal by the electrostatic charge, and the metal is then cured, which causes the particles to fuse with the metal.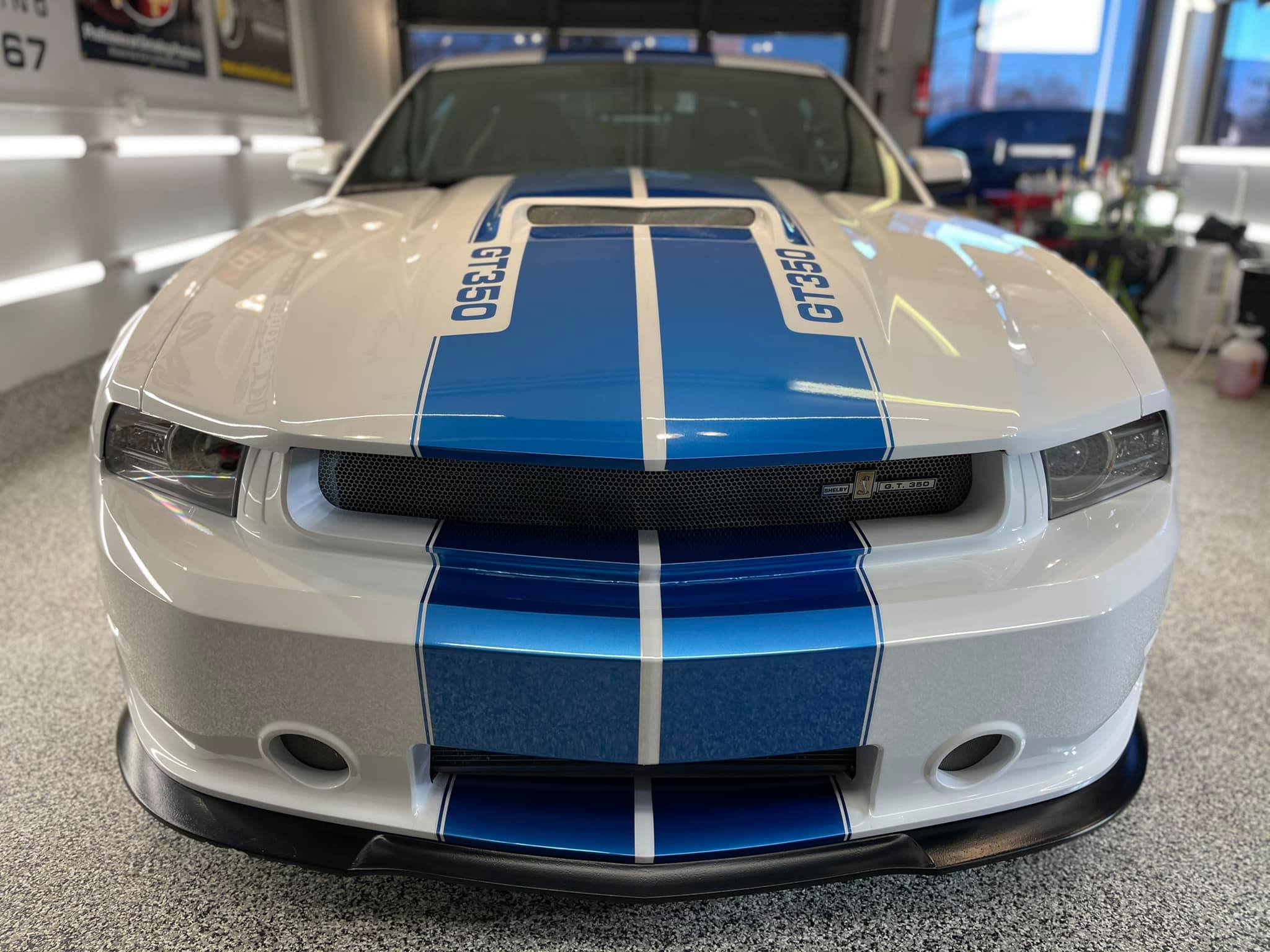 Three benefits of wheel powder coating
Powder coating is an excellent option for your wheel rims since it offers several advantages in addition to its appealing and flawless appearance. Some of these benefits are as follows:
The severe conditions your car encounters on the roads place significant strain on wheel rims. Damage to wheel rims can be caused by chipping, scratching, flaking, and corrosion brought on by the environment and by gravel, stones, and other material found on the road. Powder coating, as opposed to traditional paint, forms a protective shell on the metal surface of your wheel rims that is resistant to chipping, cracking, and corrosion. This makes powder coating superior to regular paint. As a consequence, you end up with a finish that is more durable and can withstand the effects of the environment.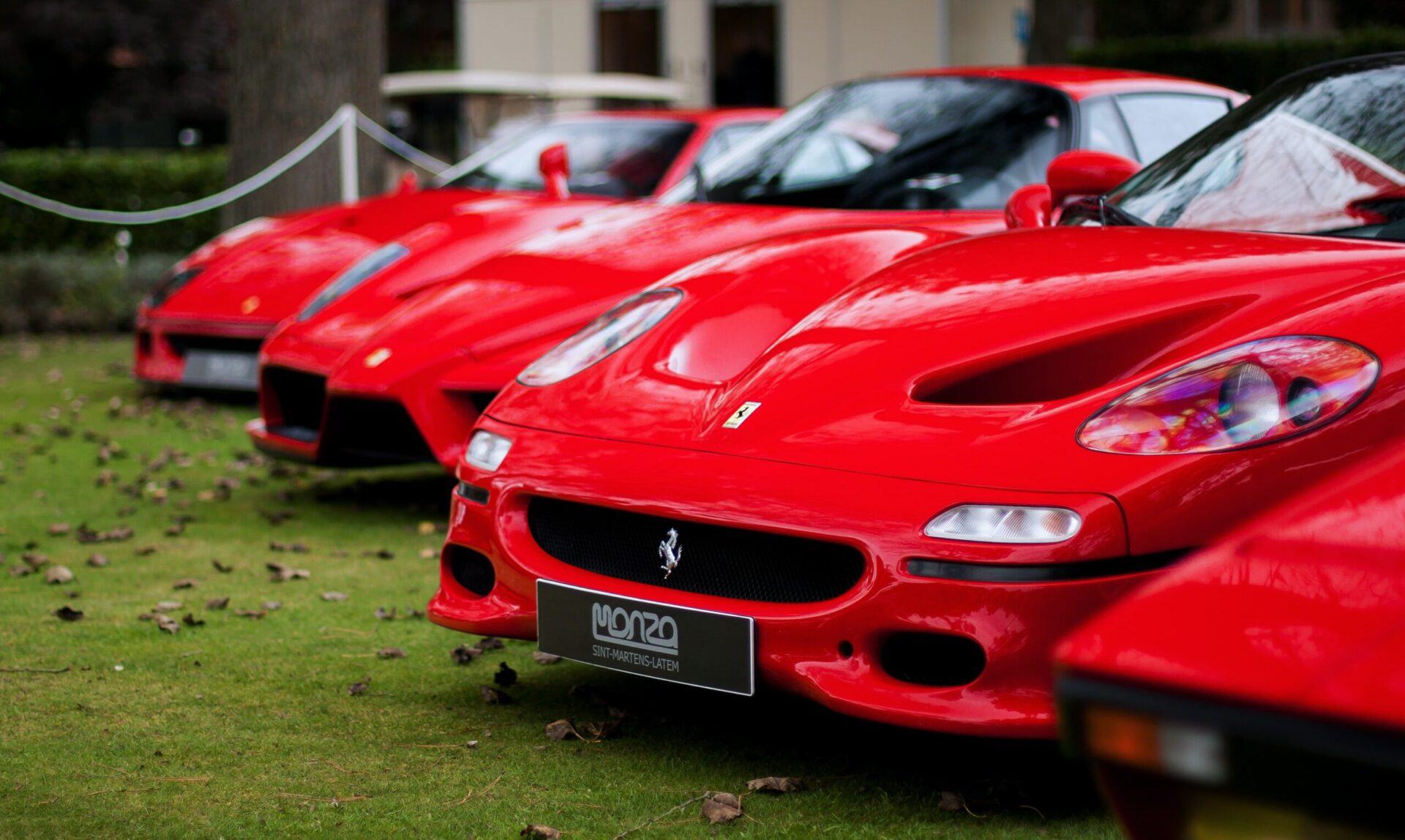 During the curing process of powder coating, high temperatures are involved. These temperatures fuse the powder particles, which helps the coating adhere to the surface of the metal. Powder coating produces a solid, non-porous layer that is far thicker and more long-lasting than paint, which may be easily chipped away.
Compared to liquid paints, powder coating coverage is far superior. When it comes to wheel rims with intricate designs, using liquid paints to cover particular aspects of the rims might be challenging. When using powder coating, on the other hand, even the most inaccessible areas of the rim can get enough coverage since the electrostatic approach is integrated into the process.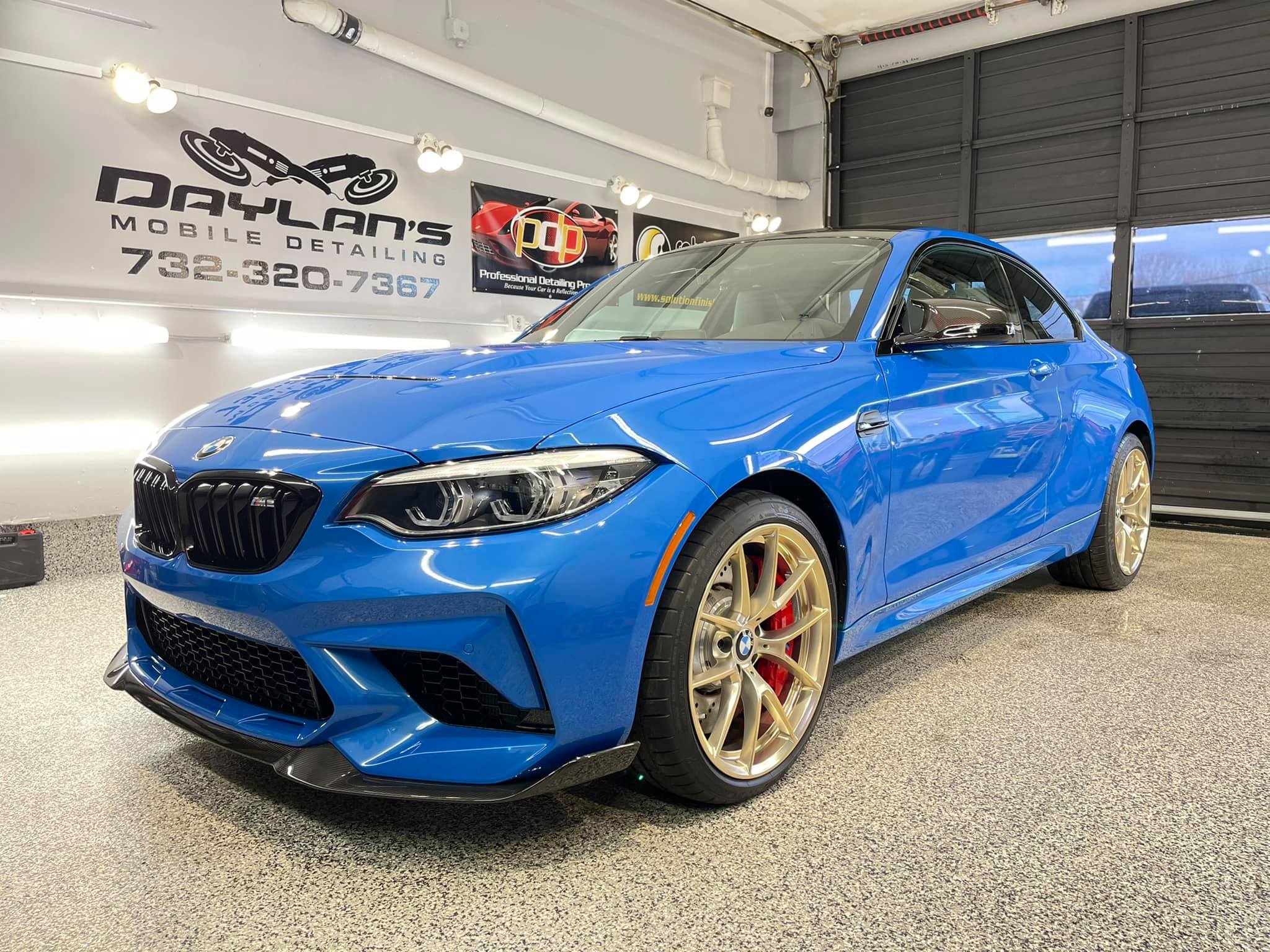 Because a powder coat lasts longer and is more durable than regular liquid paint. Powders are constructed to be impervious to the deteriorating effects of time, as well as chemicals and liquids. Powders are popular for several reasons, one of the most important of which is the endless variety of colors, gloss levels, textures, and finishes available.
Powder coating gives an excellent finish that is both long-lasting and highly effective. It will not damage your rims. It may be more expensive than conventional paint, but it will preserve your rims for many years. Furthermore, it offers an excellent return on investment.
You will need to clean everything up until you get to the bare metal, which includes stripping away any oils, grime, and paint that may be present. Sanding, grinding, media blasting, and using chemicals are among the most typical approaches to achieve this result.
Daylan's Mobile Detailing is situated at 2608 Route 37 East in Toms River, New Jersey 08753, and we provide a wide variety of services for your vehicle. We'll make your car look brand new again from the inside out. We only use the highest quality products and detailing techniques to maintain your automobile in pristine condition. To restore that factory shine of your car, bring it to Daylan's Mobile Detailing and get it detailed by our expert team! Give us a call us (732) 320-7367 to schedule an appointment.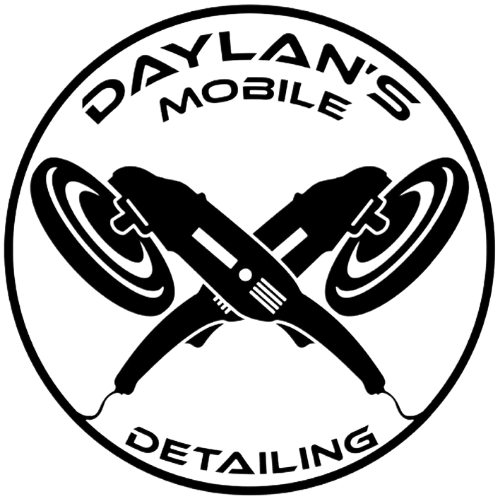 Specializing in ceramic coatings, paint protection film, and paint corrections to create the best car detailing experience throughout Monmouth & Ocean County NJ.
Hours:
Monday – Friday: 9 AM to 5 PM
Saturday: 9 AM to 3 PM
Sunday: Closed