Vinyl Wraps at Daylan's Mobile Detailing in Toms River, NJ
Are you looking for a way to grow your business or brand every time you drive your vehicle? Maybe you're searching for a way to customize the appearance of your car that paint can't provide? A vinyl wrap might be just what you're looking for! If you want to discover more about vinyl wraps, don't hesitate to contact the team here at Daylan's Mobile Detailing in Toms River, New Jersey.
Vinyl Wrapping: What is it?
Vinyl wrapping is consistently one of the most popular of all the services we provide. It is the most efficient method for making your vehicle stand out from the crowd by giving it a truly unique appearance. Wraps made of vinyl can be applied on the outside of your vehicle to provide a fresh and unique appearance while allowing the vehicle's original paint job to remain intact.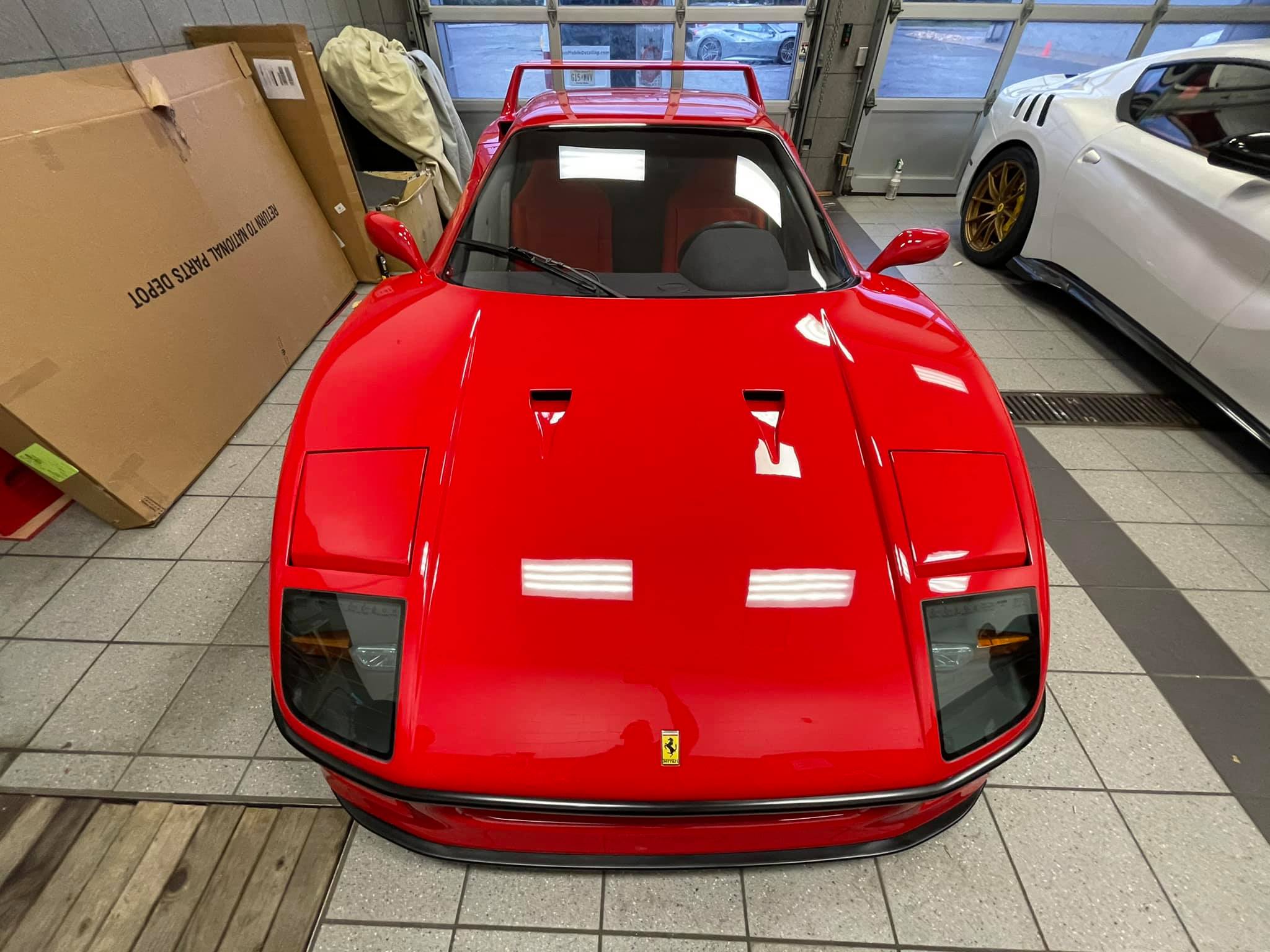 Is Vinyl Wrapping worth it?
Car wraps made of vinyl are a premium product that will provide a wide variety of advantages to your vehicle. Wrapping your car in vinyl provides a high level of protection to the original paintwork, as well as giving your vehicle a slick, unique appearance that can be customized with your brand colors or logo.
Vinyl wrapping a vehicle is significantly more cost-effective than a new paint job for your car. You won't have to bother with labor-intensive and expensive paint jobs that are difficult to complete. Wrapping a vehicle is a hassle-free and cost-effective alternative to having it painted. Vinyl wraps are not only adaptable and long-lasting, but they also help you save money.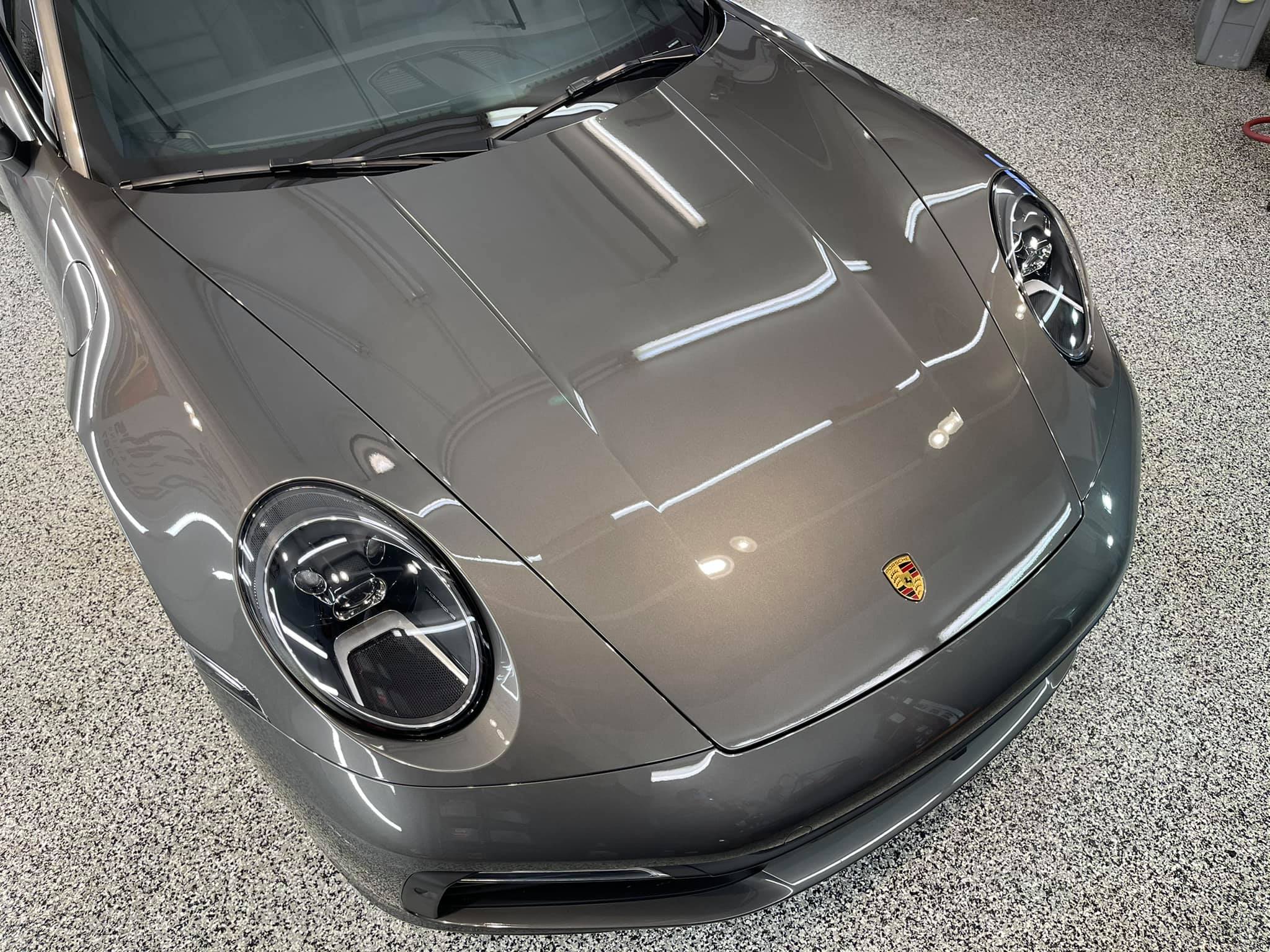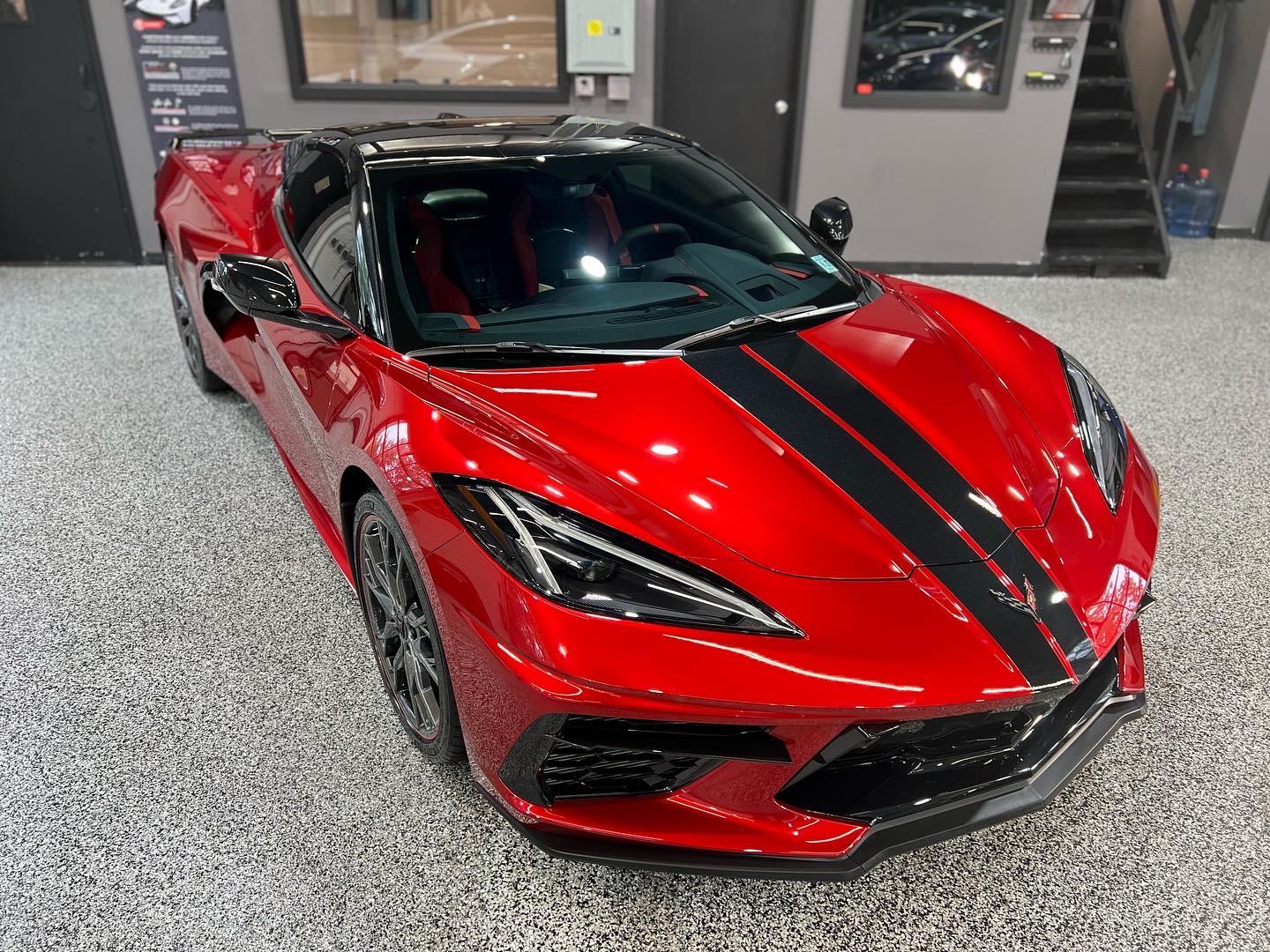 A vehicle's paint is susceptible to being damaged by debris that is kicked up from the road, which will gradually make the original paintwork lose its brilliance over its lifetime. Wrapping a vehicle with vinyl offers an extra line of protection for the vehicle's bodywork, which helps the automobile maintain its resale value.
A custom-made vinyl wrap is a fantastic way to advertise your business, every time you are on the road! You can advertise your brand, business or services every time you drive, exposing your business to thousands of potential customers on a daily basis! A truly fantastic investment for any serious business owner.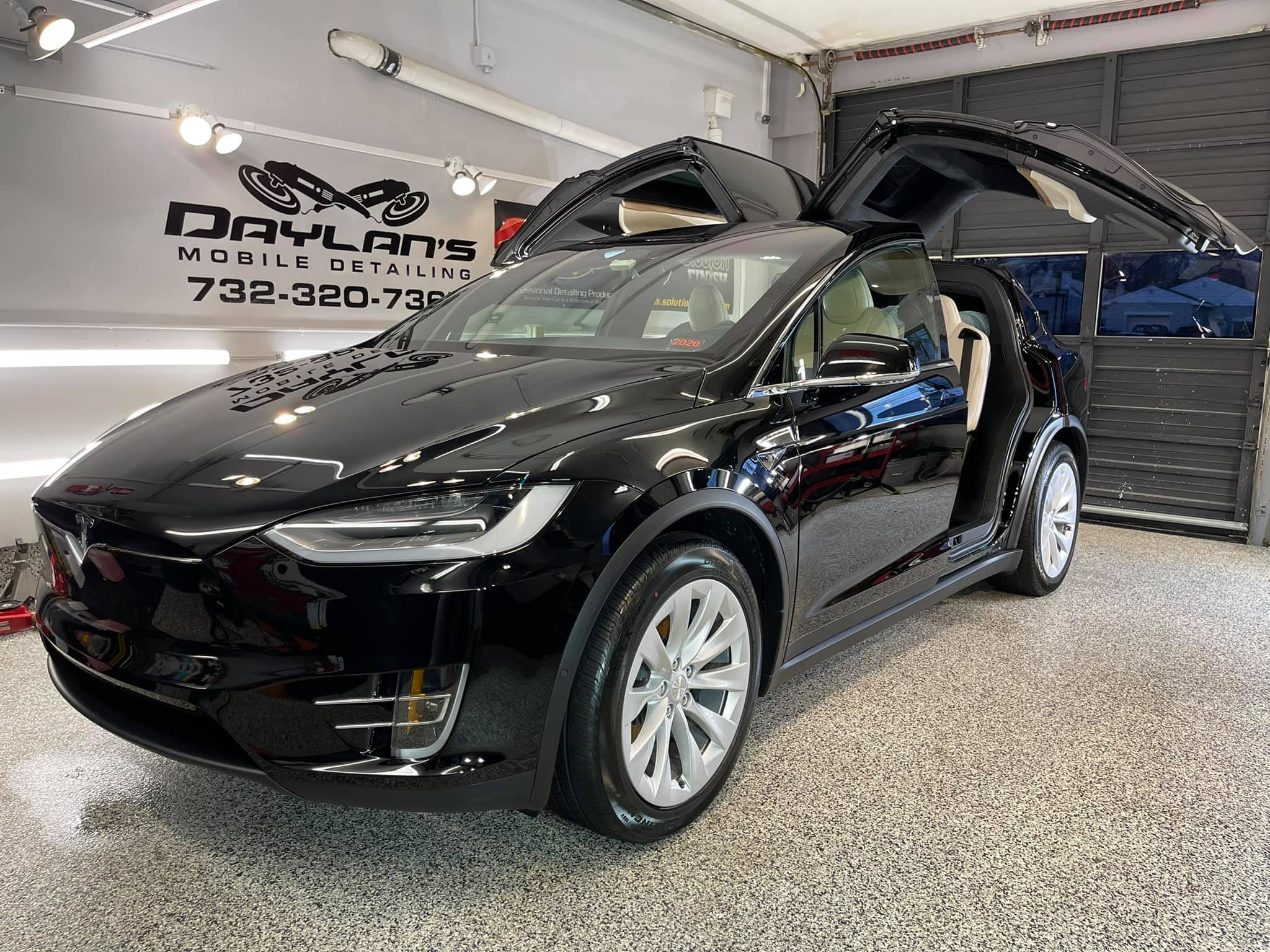 The average lifespan of a vinyl wrap is from five to seven years. It's important to remember, however, that regular maintenance and washing will improve the appearance and help to extend the lifespan of the vinyl wrap. In addition, we recommend having your vinyl wrap applied by a professional, as improper application can potentially cause damage to the original paintwork and shorten the lifespan of the wrap.
Vehicles with vinyl applied to their exteriors have a far better resale value than those that have just been repainted. The fundamental reason is that removing the covering poses no threat to the vehicle. Your car's resale value will rise since original paintwork will be preserved and when the wrap is removed by a professional, there will be no damage caused.
To put it simply, yes! A high quality vinyl wrap protects the original paint from the sun's rays and shields it from everyday wear and tear. In addition, a custom vinyl wrap can help advertise your business to thousands of potential new customers every time your vehicle is on the roads!
Daylan's Mobile Detailing is situated at 2608 Route 37 East in Toms River, New Jersey 08753, and we provide a wide variety of services for your vehicle. We'll make your car look brand new again from the inside out. We only use the highest quality products and detailing techniques to maintain your automobile in pristine condition. To restore that factory shine of your car, bring it to Daylan's Mobile Detailing and get it detailed by our expert team! Give us a call us (732) 320-7367 to schedule an appointment.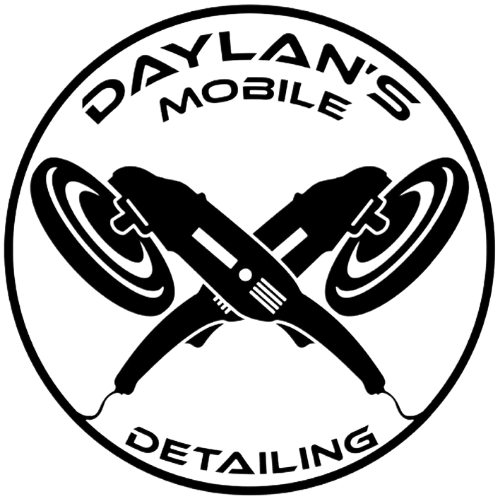 Specializing in ceramic coatings, paint protection film, and paint corrections to create the best car detailing experience throughout Monmouth & Ocean County NJ.
Hours:
Monday – Friday: 9 AM to 5 PM
Saturday: 9 AM to 3 PM
Sunday: Closed