Top Quality Paint Protection Film Freehold NJ
Get the most effective paint protection film at Daylan's Mobile Detailing. 
Professional PPF Freehold NJ
Car paint protection film Freehold NJ is a great way to protect your paint job. If you're looking for a way to keep your vehicle's paint job in pristine condition, then look no further than Daylan's Mobile Detailing. This material can be applied by our professional staff and will last the lifetime of the car. Not only will it protect against scratches and paint chips, but it'll also shield from chemical spills and bird droppings.
Paint protection film Freehold NJ is not just something you put on when you buy your new car; it should be considered an investment with long-term benefits that far outweigh any short-term costs associated with installation. The simplest thing you can do to help maintain the integrity of your vehicle's finish is to make sure that dirt or grime isn't allowed to settle on or in the exterior paint. If your car is constantly exposed to harsh environments, it might be time for a professional paint protection service. Even after your vehicle has been upgraded with automotive PPF Freehold NJ, you should maintain it in good shape.
When you're looking for protection of your paint, there are many options. One option is to protect the paint with a light coat of wax to help prevent water spots and minor scratches. This means that waxing your car every few months may not be enough. Another option is to purchase some sort of clear PPF Freehold NJ. A significant benefit of this type of film is that it's resistant to scratches and dents.
This type of film can also provide enhanced gloss and shine to your vehicle's paint job. It's important to note that you should use this film on all new or factory paint jobs. If you have any internal or external bodywork done to the vehicle, it's wise to consult with a professional Clear bra installer Freehold NJ before applying this type of film.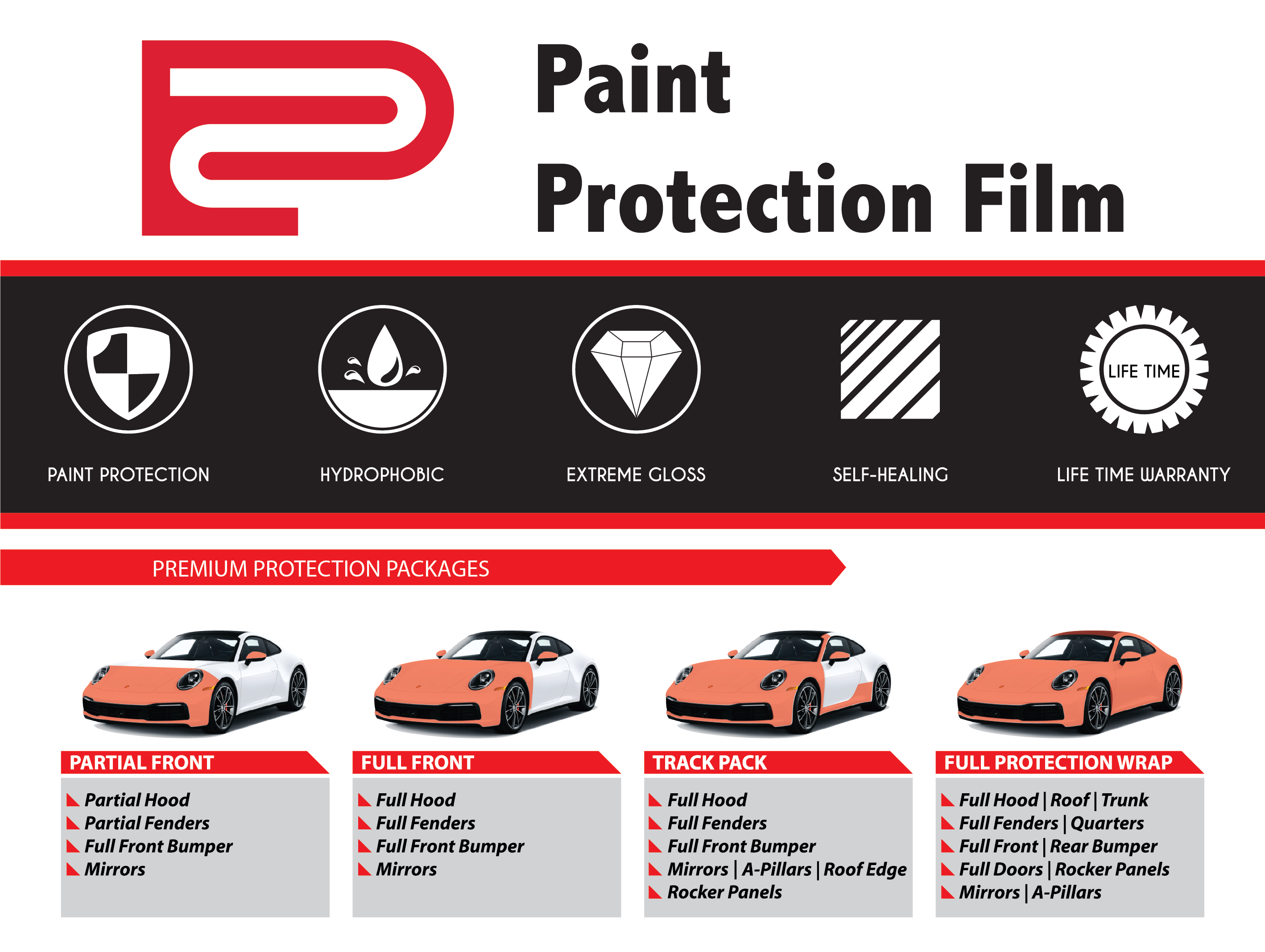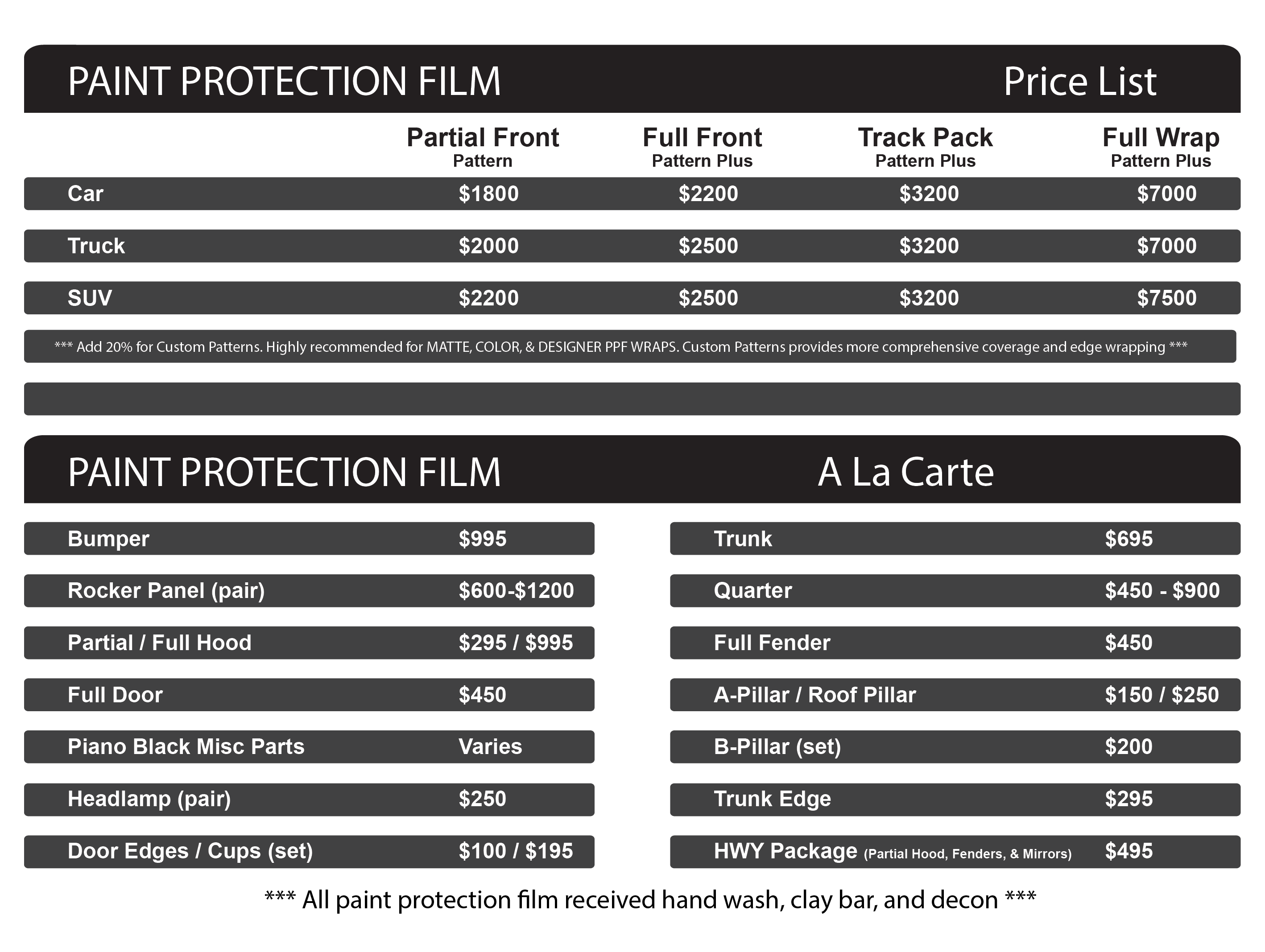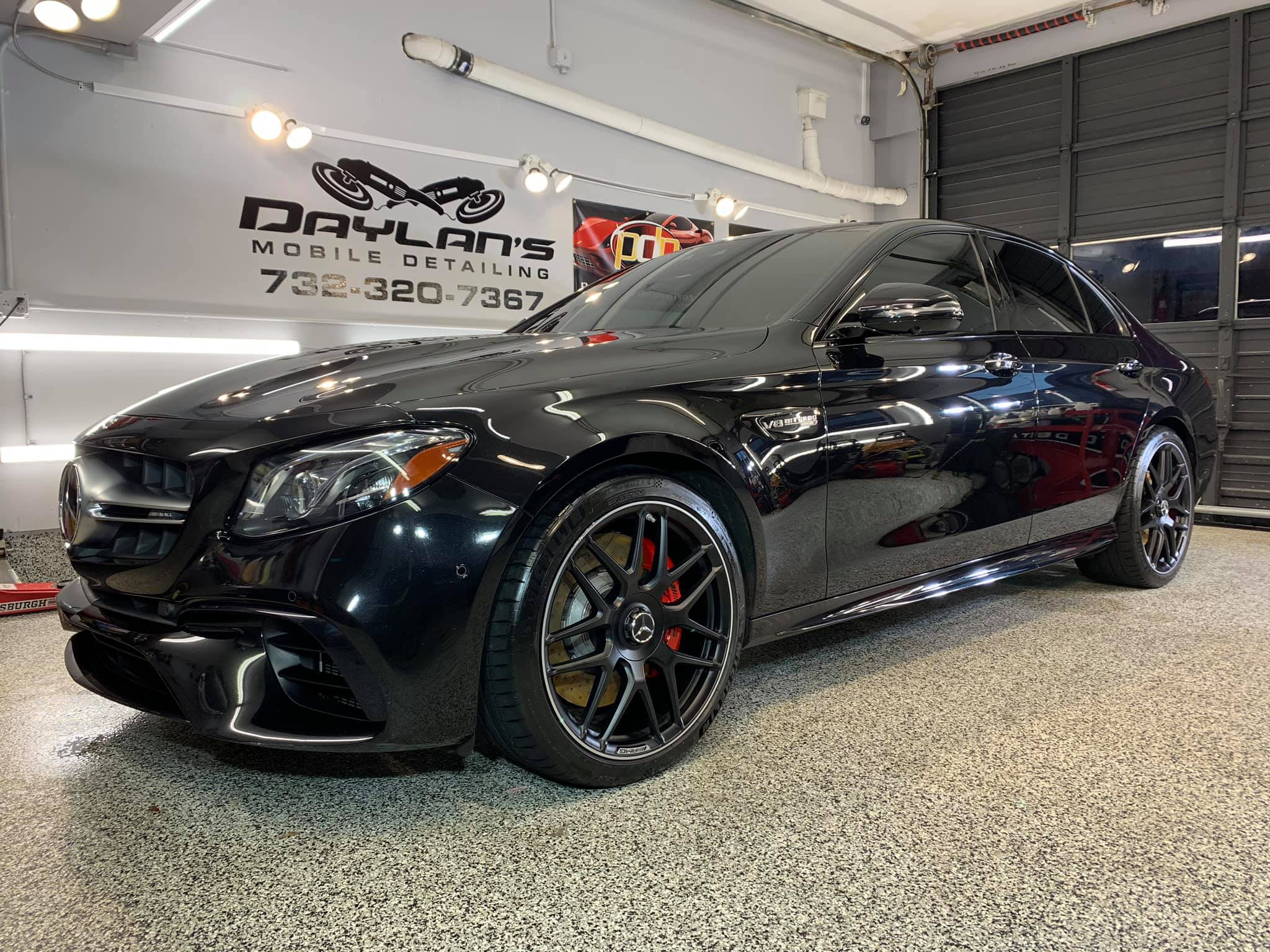 The best PPF INstaller in Freehold NJ
Our Clear bra installer Freehold NJ will provide your vehicle with a layer of protection that will keep your car looking as good as the day you bought it. No matter what type of vehicle you own, we will meet your needs. Our team will work with you to ensure that your design requirements are met. We use the latest equipment in the industry when it comes to applying this Paint protection film Freehold NJ. Visit our About Us page for more details.
If you've been thinking about installing or replacing your vehicle's paint protection film or clear bra, then consider hiring Clear bra installer Freehold NJ for outstanding paint protection film installation services. We offer free estimates on all of our services. We can come to your home or office, whichever is more convenient for you and provide the high-quality service that you deserve.
PPF Freehold NJ is the best choice for protecting your vehicle's finish from all forms of damage, and we also recommend topping it off with one of our professional ceramic coating Freehold NJ packages. We can meet all of your demands, including paint protection, film installation, and cleaning, at reasonable costs whether you want us to do it professionally or not. Contact us today!
Daylan's Detailing did an amazing job with my 18 year old car! Matt thoroughly explained all of my options and pricing. I was able to get an appointment the following week. In one day, my car was transformed - it looks almost new. The headlight restoration was incredible. Now, I can safely drive and see where I'm going at night. I would highly recommend Daylan's Detailing to anyone in need of these services. Matt is professional, helpful, friendly and does not pressure you into services you don't need/want. It was a pleasure to work with such a wonderful small business.
Mary-Josephine-Kate
2023-11-13
Brought my car in for detailing and the job they did was phenomenal. It looks better than it did when I first got it! Will definitely be going to daylan's from now on!
Daylans did an awesome job with my car. From the initial call to the convenient drop off and pickup, everything was fantastic. Matt was very thorough and detailed in explaining the process and made everything very easy. Highly recommend
Had Daylan's apply a ceramic coating to my new F150. They were fast very friendly and the job came out great! These guys know what they are doing. Very knowledgeable. I will definitely be a repeat customer. Highly recommended!
I brought in my 2016 Toyota Corolla for a detail on the interior and exterior on 10/31/23. The guys did an amazing job. My car looks brand new and smells great. I highly recommend Daylan.. Thank you for the wonderful service!! Sharon Scuorzo
Daylan's Mobile Detailing was very professional and knowledgeable. Matt took his time to explain what was needed on my vehicle to look showroom ready, as well as, explain what services were completed. I highly recommend Daylan and his staff for an extraordinary experience.
Nearly 2 weeks later and my car still shines like never before thank you to Matt and everyone else for doing an awesome job
Great team, great service and great job. Daylan's team ceramic coated my C8 Vette two years ago and it looks great. Recently they performed a ceramic maintenance and did a great job. They care about customer service, they are professional and great to work with. Recommend Daylan's services - you will be happy with the results. Lou Russo
Came to Daylans to get my car detailed, paint corrected and vehicle coated. They did a great job, Matt and the crew are very nice and did a fantastic job. Cleaned every inch of the car inside and out, the paint looks great, the wheels look better than new. Can't say enough good things. Took this photo of them while they were polishing and the attention to detail was great. Will be coming back!
Absolutely the best at what they do bar none. Matt and crew are totally professional throughout. Your vehicle is in good hands and will look showroom ready when they're finished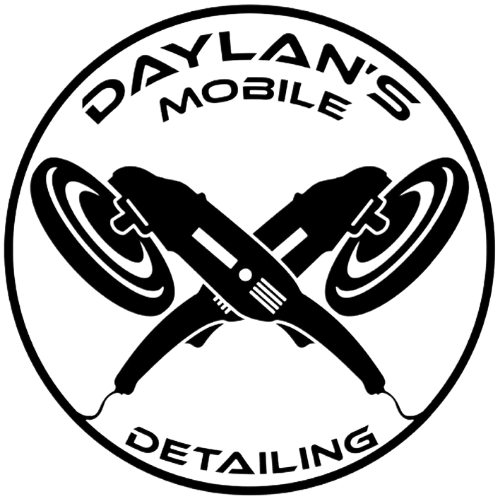 Specializing in ceramic coatings, paint protection film, and paint corrections to create the best car detailing experience throughout Monmouth & Ocean County NJ.
Hours:
Monday – Friday: 9 AM to 5 PM
Saturday: 9 AM to 3 PM
Sunday: Closed