Professional Car Detailing Spring Lake NJ
Top of the line ceramic coatings, PPF, and car detailing serving Monmouth & Ocean County 
About Daylan's Mobile Detailing
Daylan's Mobile Detailing is a full-service detailing company offering ceramic coatings, paint protection film installation, and car detailing. We are the leading provider of car detailing Spring Lake NJ. Ceramic coatings create an invisible shield that guards your vehicle against environmental pollutants, water spots, bird droppings, brake dust, and much more. Daylan's Mobile Detailing will remove old layers of paint protection film if needed to ensure you have the best ceramic coating possible!
Auto detailing is much more than a maintenance cleaning; it actually is much more than just a "cleaning" in general. It is an auto restoration process that brings back the beauty and luster your car deserves. Owning a car is not only an expense but also an investment. Why not maintain and keep your investment looking its best?
Mission Statement:
Our goal is to ensure that you have the best detailing experience – one that you have never had before. We strive to leave each and every customer satisfied with the outcome of their freshly detailed vehicle. We use high-quality, safe, and lasting products to yield the best results possible. We are professionals, and we will advise you to make the best decision when it comes to detailing based on your lifestyle, vehicle's needs, and budget. Visit our About page for more details.
Ceramic Coating Spring Lake NJ
A ceramic coating Spring Lake NJ serves as a protective barrier that prevents various substances from adhering to the surface of your vehicle. These coatings are applied either by a spray-on method or dipping. Ceramic coating Spring Lake NJ can last up to five years and provide many benefits such as:
Anti-graffiti coating for public vehicles

Top-quality car care products for less frequent washes

Protection from rock chips, dirt, and debris that adheres to the surface

Eliminates constant waxing and polishing by creating a self-cleaning surface that reflects UV rays.

Ceramic coating NJ is an excellent option for those who want their automobile to look more like glass.
Ceramic Coating Spring Lake NJ provides three different package options to best match your car's needs. We will work with you to find the perfect package based on your car's year/make/model, type of your car's paint, and current condition. Trust us for the best car detailing Spring Lake NJ, proudly serving the entire Ocean County area.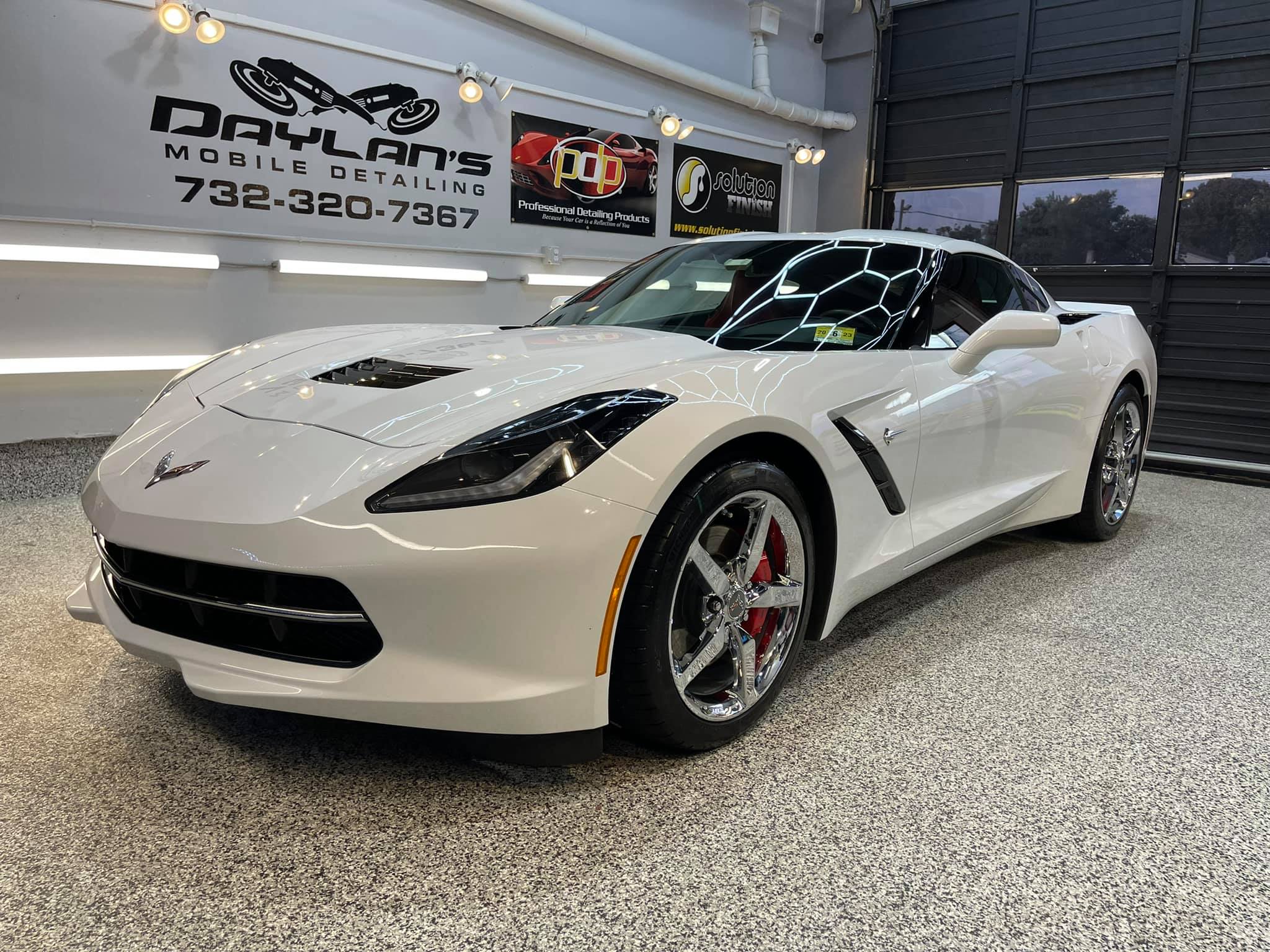 GTechniq Ceramic Coatings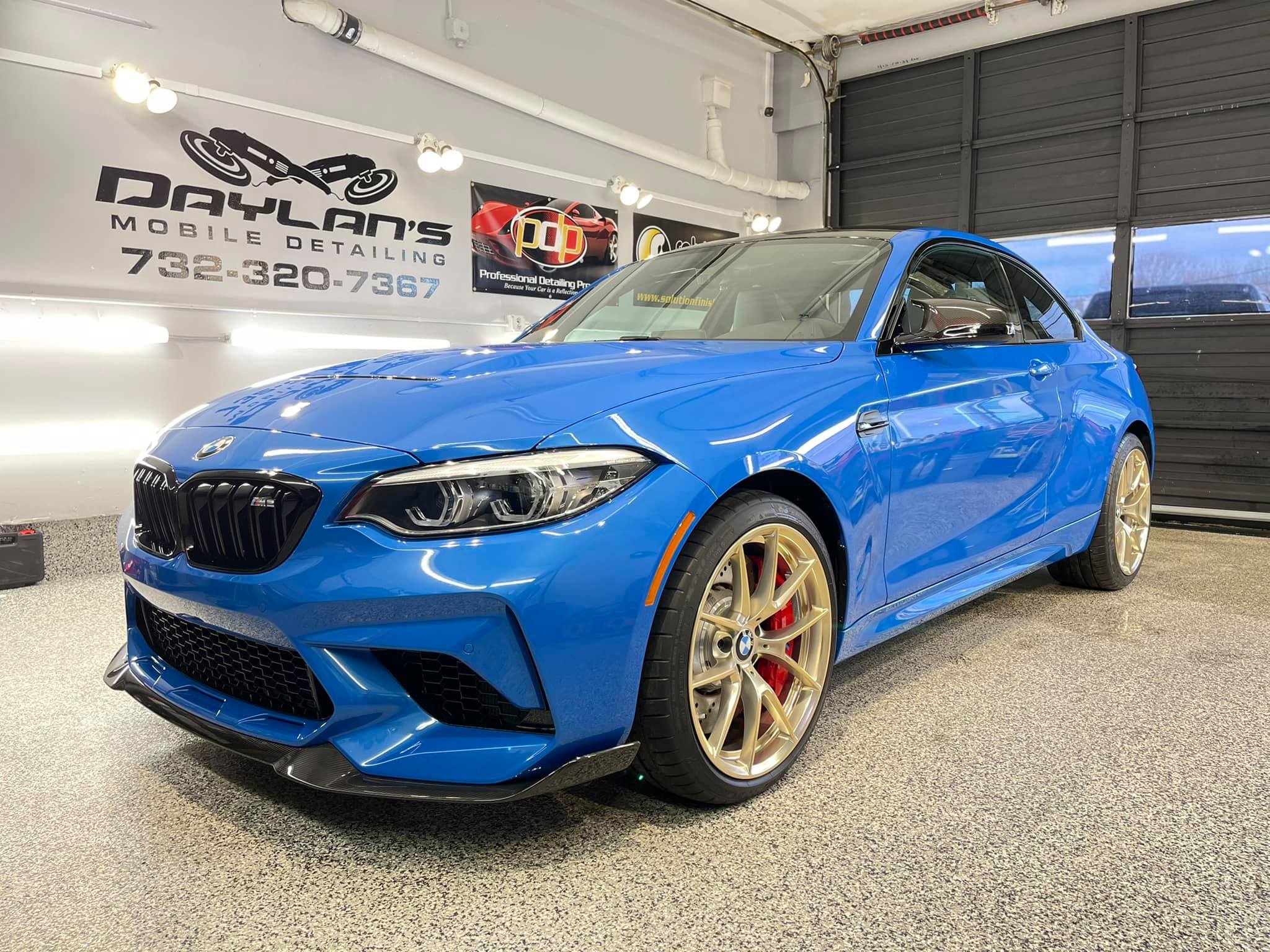 Paint Protection FIlm Spring Lake NJ
Are you looking for a solution to protect your paint from everyday hazards? If so, our film protection systems can protect your paint job from stones, bugs, swirl marks, and other road hazards. We offer PPF installation services designed for car enthusiasts who want to preserve the value of their vehicles.
PPF Spring Lake NJ service provides top-grade installations that are cost-effective. We know that not all customers have unlimited budgets, but our service offers outstanding protection while affordable. We offer competitive prices that are very competitive in the industry, which makes us an obvious choice for high-quality protective film services.
The variety of coating alternatives and styles available with PPF Spring Lake NJ is extensive. We only utilize the most effective materials on the market, so you can be certain that we'll install them correctly. Our professional detailers are highly educated and licensed in all phases of installation and removal.
The Best CAR DETAILING Spring Lake NJ
We have developed a unique mobile car detailing system to address the need for car detailing Spring lake NJ. We strive to provide superior quality service for less money than our competitors. We provide professional services for both interior and exterior detailing at home or the workplace.
No matter the condition of your car's exterior or interior, our auto detailing services can handle it. We offer detailed packages that are affordable with the highest level of service. We also provide an express package for those who want a quick exterior cleaning.
Mobile car detailing Spring Lake NJ is ready to serve you. We can detail your vehicle at home or take it to our professional, temperatrure controlled facility. Contact us today at 732-320-7367.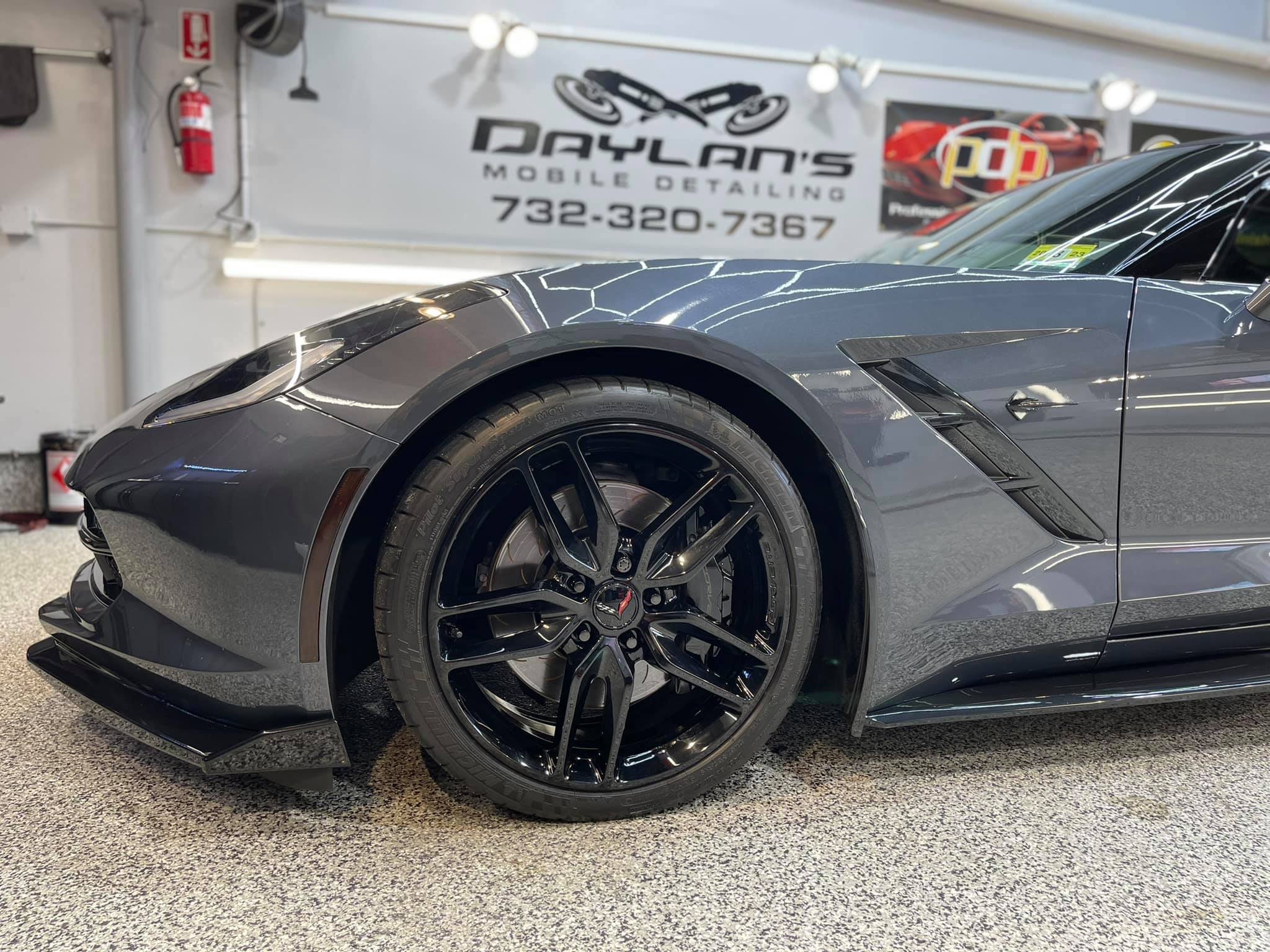 Had two vehicles detailed/protected within the last month. Jeep detailed and paint protection film added and a Mazda CX-5 detailed and ceramic coated. My Jeep hits the trails hard as evidenced by one of the before pics. Daylan's did an amazing job on both vehicles. Daylan's was completely up front in setting the correct expectations of what PPF vs ceramic will and won't protect as well as cost and timeline. Quality work, great team, highly recommend!!
Great service and great people. Would highly recommend
Very professional, They did a wonderful job. Ceramic coat. Made a 54yr old car look great!
Very professional staff and goes above and outside normal scope of work to make customer happy. Will definitely use them again.
Wonderful service great phone etiquette fair price on time really worked with me for off hours pick up extremely professional highly recommend
Great service and great workers 100% trust worthy
Anthony lafonte
2021-09-15
In today's day and age it is hard to find people that love what they do and CARE about the customers experience. Daylan's checks all the boxes. I was very satisfied with the professionalism and service.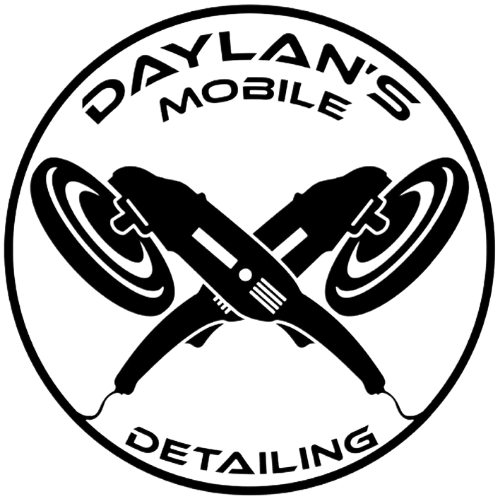 Specializing in ceramic coatings, paint protection film, and paint corrections to create the best car detailing experience throughout Monmouth & Ocean County NJ.
Hours:
Monday – Friday: 9 AM to 5 PM
Saturday: 9 AM to 3 PM
Sunday: Closed